Running to the store for a missing ingredient? Wait! Host Mary DeAngelis shares substitutions that really work. "I am the queen of winging it," she says. "Sometimes I get halfway through a recipe, look in the cupboard, and realize I'm missing an ingredient." If that ever happens to you, don't panic. Mary has some great tips, as well as advice for baking with gluten-free flour.

If You Don't Have That, Try This
Out of baking soda?
Baking powder works! For each 1/2 teaspoon of baking soda needed, add 2 teaspoons of baking powder.
No eggs?
No problem! One smashed-up medium banana can be used instead of one large egg in many recipes.
Tip: Vegetable shortening and butter can be used interchangeably in an equivalent amount, as can sour cream and plain yogurt.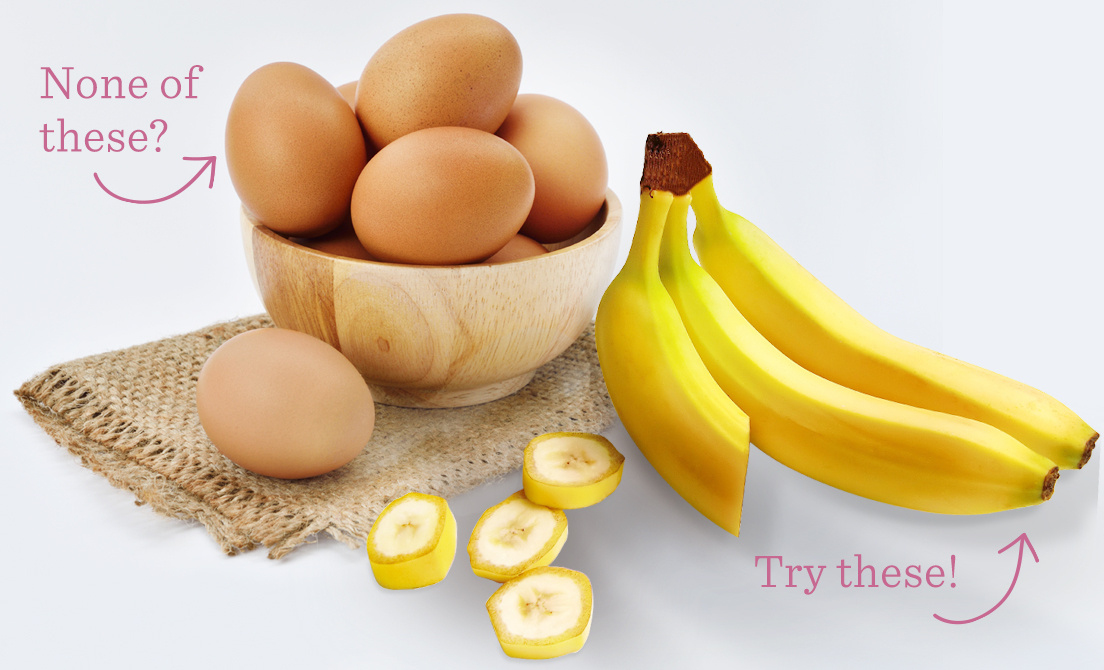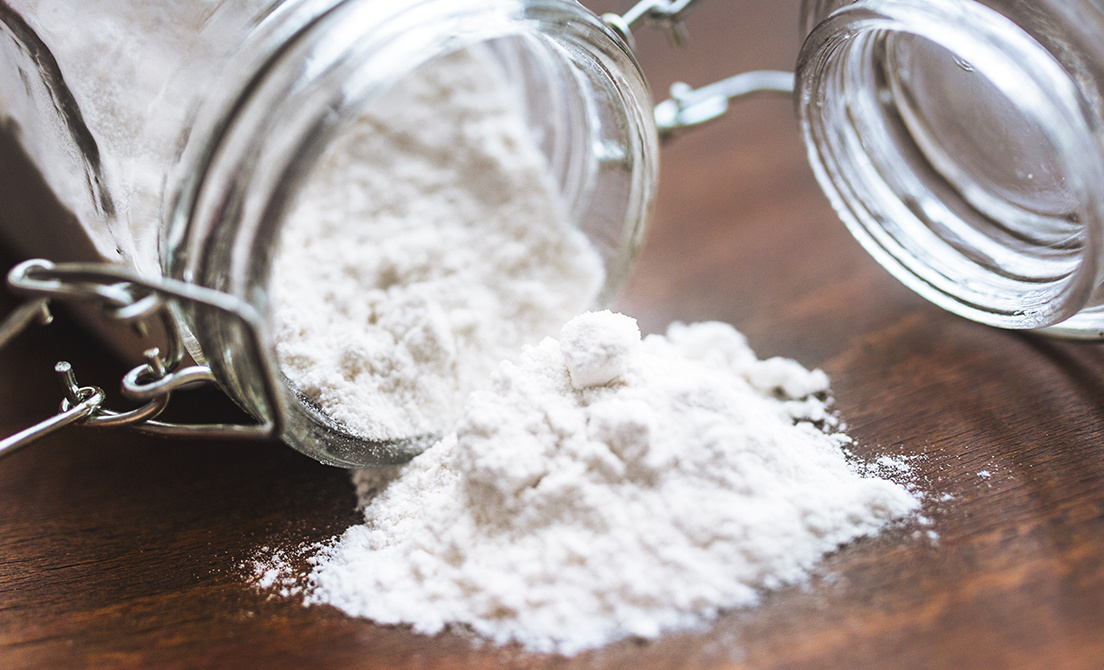 Gluten-Free Flour
When you choose your flour, think flavor.
Making a macaroon recipe? Choose a coconut flour.
Making a classic chocolate chip cookie? Choose an all-purpose gluten-free flour mix.
Making a fruitcake? Choose a smooth-textured, smooth-tasting tapioca flour.
Tip: If you're using gluten-free flour in a recipe, add in xanthan gum. It puts the texture, bounce, and loft into your G-F cookies, cakes, and breads.
We Have Your Hack
"Don't throw those broccoli stems away! Use a mandoline to create attractive, paper-thin slices to add zing to your salad. And to keep your mandoline blade sharp, here's a tip: ball up some aluminum foil and rub it across the blade." –Joanne, QVC Content & Creative