Meet Jill Martin
When visions of spring travel start swimming in your head, it's time to book that vacation and pack your bag! No matter where you're about to jet off to, there's one versatile, travel-friendly outfit that should be on your packing list—the Today's Special Value® G.I.L.I. Jetsetter Short-Sleeve Side-Slit Dress. InsideQ tracked down Jill Martin, G.I.L.I. creative director, and got her travel tips and seven ways to wear this dress—giving you a new look for every day of your vacay.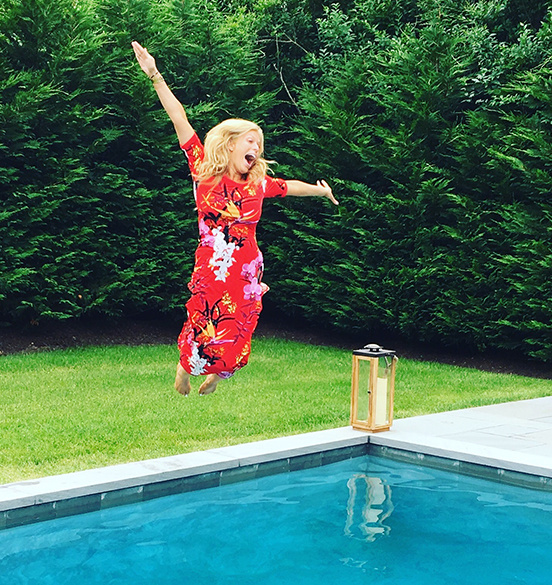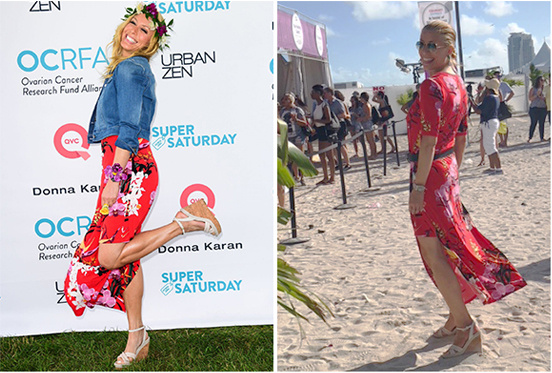 InsideQ: What do you love most about this dress?
Jill: The Jetsetter material—it's flattering no matter your shape or size. It's an easy, go-to piece. A beautiful workhorse you can pair with flip flops or heels, making it equally as appropriate for casual to cocktail attire. With so many ways to wear it, it takes all the guess work away.
InsideQ: From running around the airport to touring a new town (and packed in a suitcase in between), tell us about how well this dress travels.
Jill: It's a blank canvas for any adventure! Put it in your bag, take it out, you'll see how it resists wrinkles. It feels like your favorite pair of sweatpants, but can look like your favorite evening dress. It's easy elegance to take you from day to night in a flash. When you look at the prints, they make you happy! Plus, the comfy spandex material doesn't care if you've had a big meal—it's forgiving.
InsideQ: You can go anywhere in the world—where would you take this dress?
Jill: I love Tahiti! I always pack in a carry-on, so I believe in maximizing pieces to minimize fuss.
*The Today's Special Value offer ends at 11:59pm PT on April 6, 2018.