Find Satisfaction & Success When You Toil In the Soil
Whether you tend to flowers, fruits, or veggies, QVC's green-thumb gurus are full of helpful hints. Plus, we'll tell you about some gardeners who enjoy not reaping what they sow.
The Dirt on QVC Do-Gooders
For six years, QVCers have cultivated culinary delights in raised beds at our Studio Park headquarters in West Chester, Pennsylvania. Raised beds help cut down on weeds, and that's important when you're focused on a heaping harvest.
Since 2013, the garden program has generated 10,000 pounds of produce! That's 8,946 meals! During her lunch break one recent afternoon, copywriter Emma traded her black wedge heels for green rubber boots. She ditched her dress in favor an old T-shirt and shorts. Then she headed out to help.
"This is my first year volunteering," Emma told us. "I wanted to learn from our master gardeners because I have my own garden in my backyard, but it's not doing very well since I don't know what I'm doing! But the big bonus is helping people in need."
Our volunteers spend about an hour a week in the garden, growing food and friendships. Planting starts in April and the final haul is gathered in October. About 78% of the veggies go to the hungry. That means our gardeners are able to take home a small sampling of their hard work. And who doesn't love a just-picked bell pepper with plenty of crunch, or a ruby-red tomato still warm from the sun? Yum!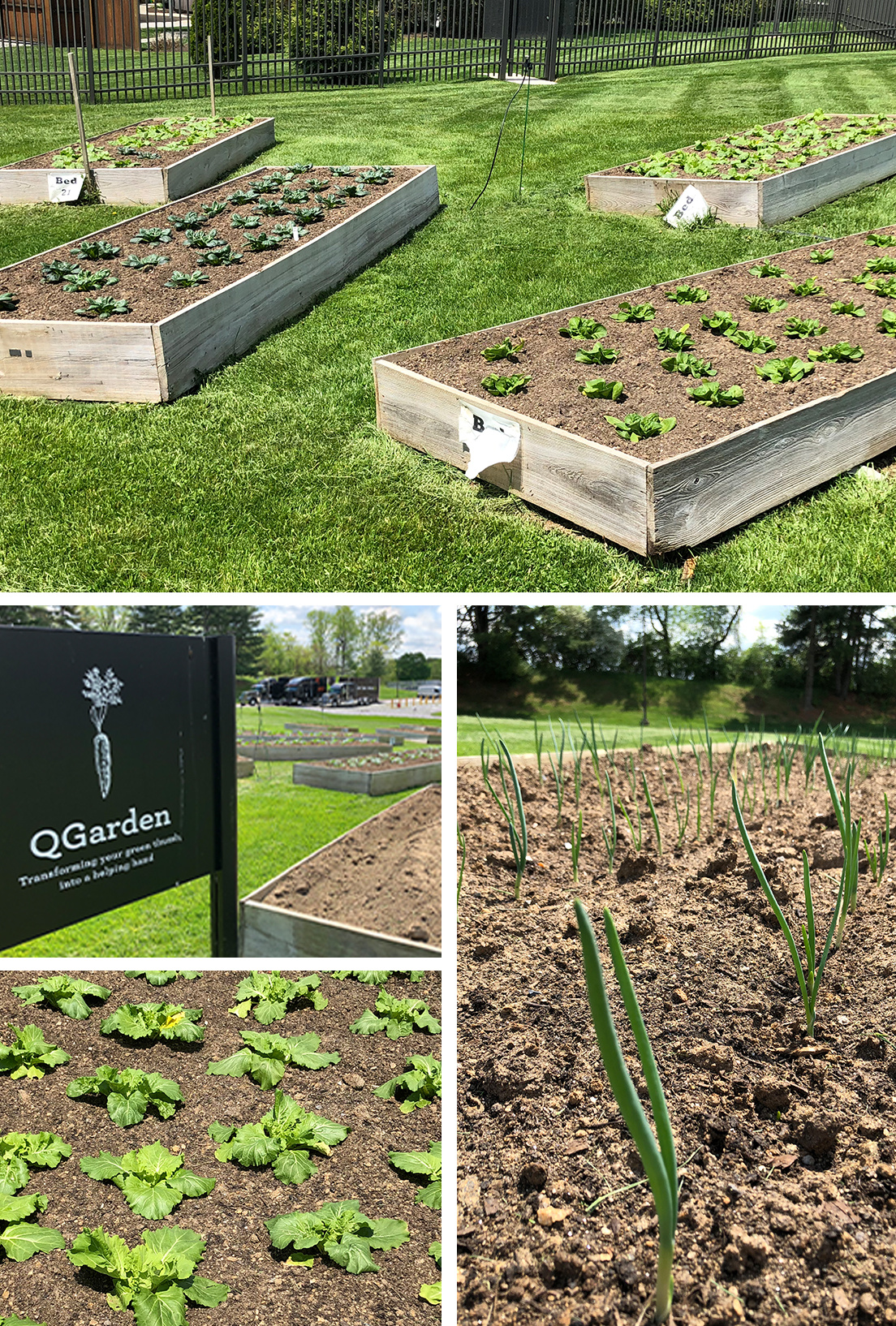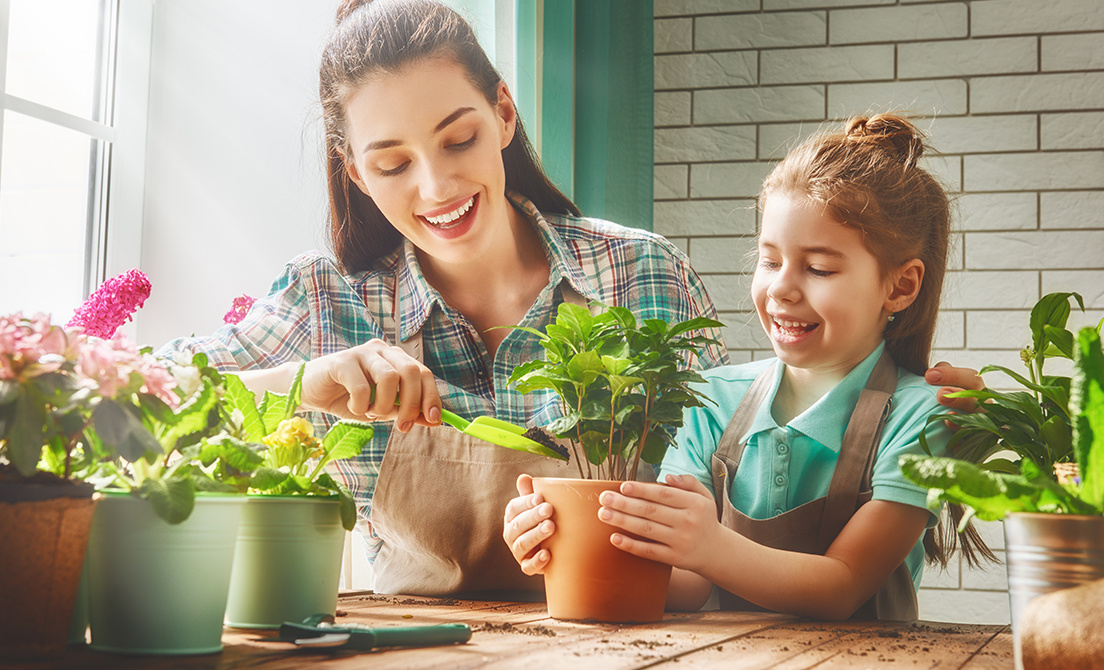 Let Your Garden Go to Pot
No yard? No worries! Container gardens work well when you're short on space and time.