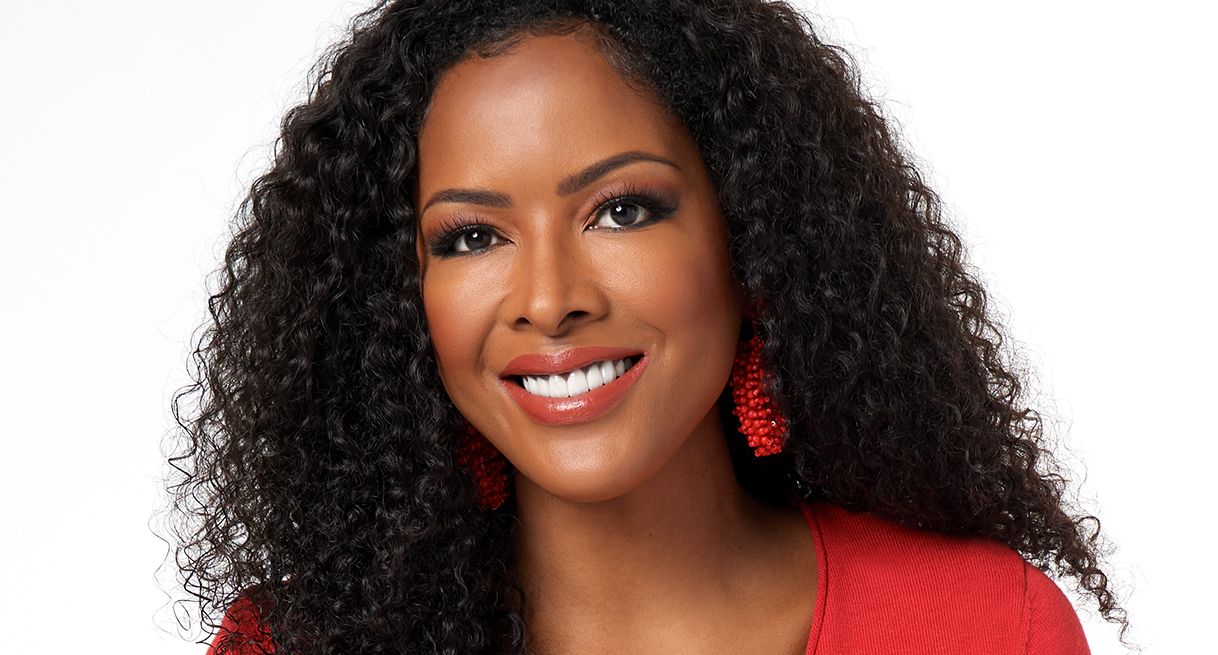 Meet Stacey
QVC® shoppers first met Stacey Rusch as a Guest for Susan Graver. For Stacey, it was the most exciting job in television she'd ever had. She loves helping women discover outfits that express their personalities, and she finds it refreshing to see so many options for women of all sizes, shades, and walks of life at the Q! She is thrilled and beyond grateful to be back as a Program Host. 
Stacey is passionate about travel. She believes it opens your heart and your mind, and that it can be life changing. So, she and her husband lived in Germany and traveled all over the world before starting their family. Now, Stacey is also passionate about simply spending time with "the fam." She has a sweet and sassy little "mini-me" who is the light of her life. 
Fun fact: Stacey used to be a yoga instructor, teaching vinyasa yoga at the White House Athletic Center, the CIA, and NASA. She used to spend her workdays in bare feet with no makeup—and now, it's the exact opposite. But she's still connecting with people and spreading positivity.