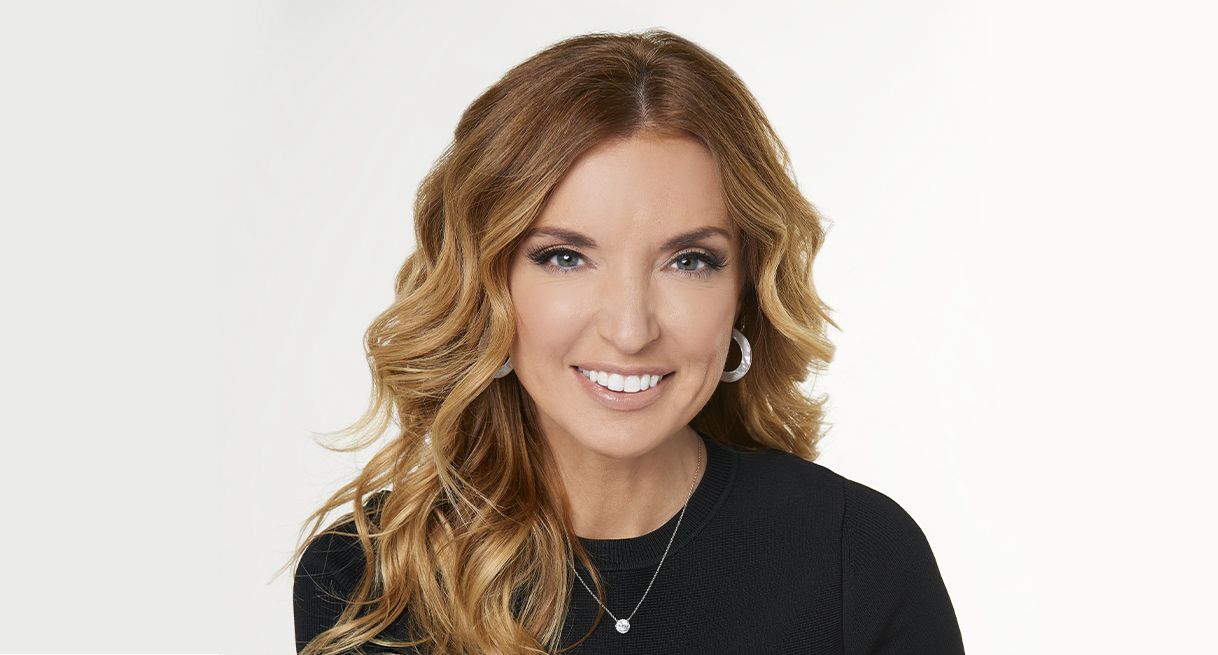 Meet Jennifer
Jennifer Coffey always dreamed of being on television and we're so glad she found her way to  QVC®. Prior to that, she had owned four clothing boutiques in Texas. Because of that expertise, Jennifer was interviewed on TV about fashion several times. She credits those moments as the spark to her career as an on-air host!   
When she's not on TV, Jennifer loves spending time with her daughter, doing yoga, and traveling. She'd also like to write a book, open a yoga studio, own a home in Colorado, and travel to Italy. Pretty cool bucket list items, right?! Jennifer believes that we all can do anything we set our minds to do—so we believe she'll do them all, too.  
Before QVC, Jennifer lived in San Antonio for 10 years and was raised in New Orleans. She calls both places home, but she loves Cajun food the most! Her dream dinner guest would be Gautama Buddha. Do you think he'd like gumbo? Our guess is "yes" because we know that hanging out with Jennifer is really the treat!