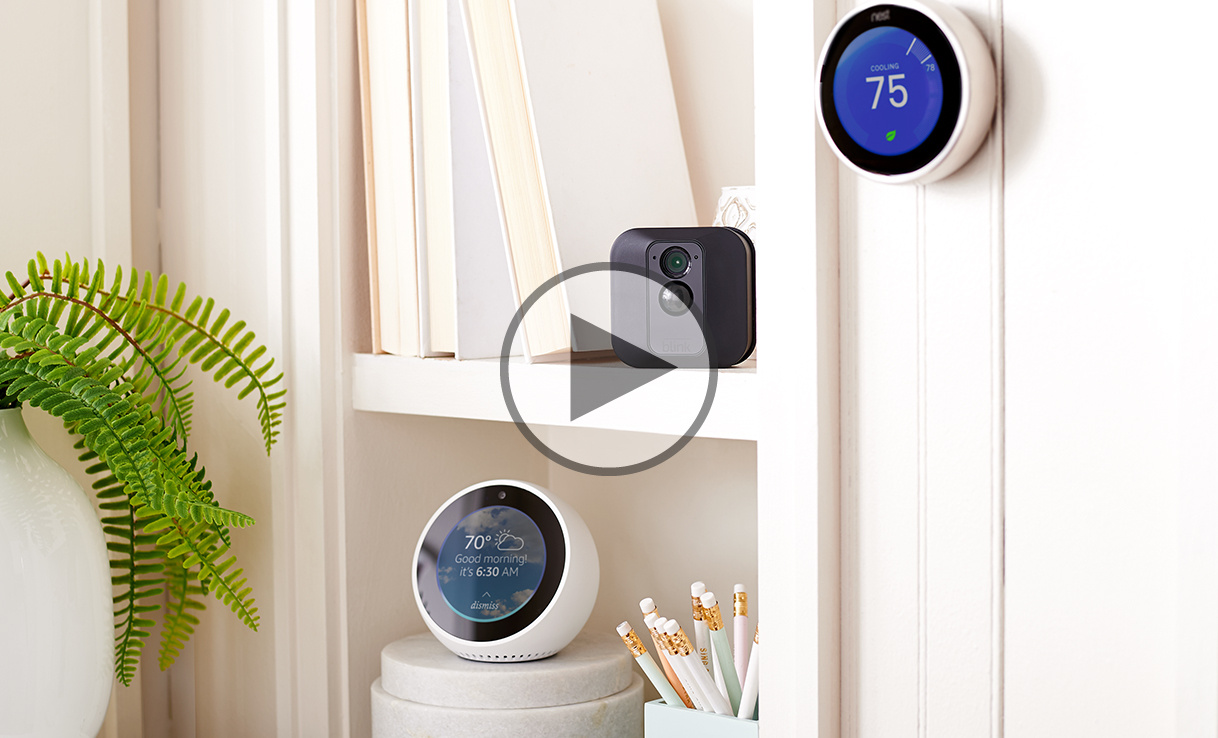 What Is Smart Home?

Smart home devices provide a convenient (and fun!) way to streamline many daily tasks and simplify your life. For example, voice-activated assistants can:
Let you place online orders
Provide real-time traffic updates before you head out
Help you control some of your home's most basic functions
In this guide, you'll learn about what you can do with personal assistants, items for home access & control, and home security devices. But keep reading for valuable information about networking and wireless Internet technologies, and why you need them to get started.
If you're ready to jump in, click the button to shop our entire assortment of smart home standouts right now.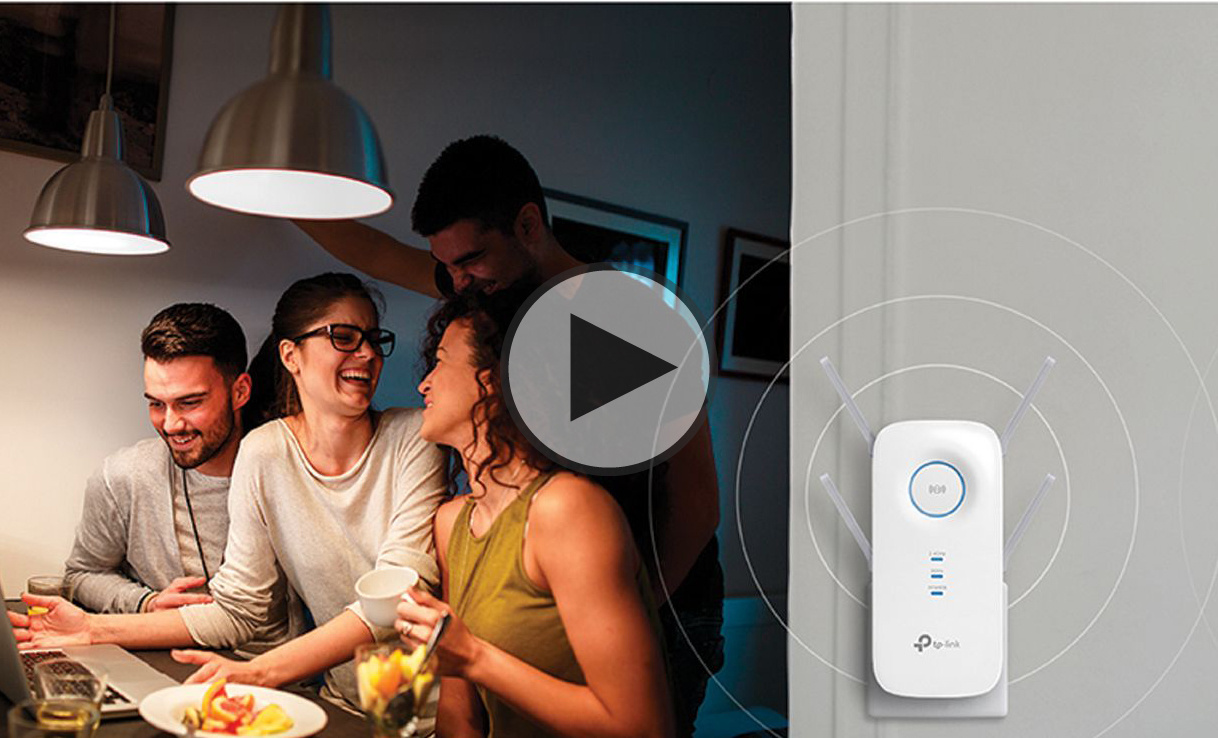 A Note About Networking

Wi-Fi is the foundation of home automation. Having reliable wireless networking technologies in place before you install and manage your smart devices is the first step.
So what do wireless networking devices do? Basically, they keep your smart home humming along smoothly. They help ensure you have a network that can handle your current devices and those you'll be adding in the future. Thanks to up-to-date routers, modems, and range extenders, you'll be able to give dead spots and dropped signals the boot.
Browse wireless and networking products by clicking the button below, or keep reading to find out about the wonders of personal assistants.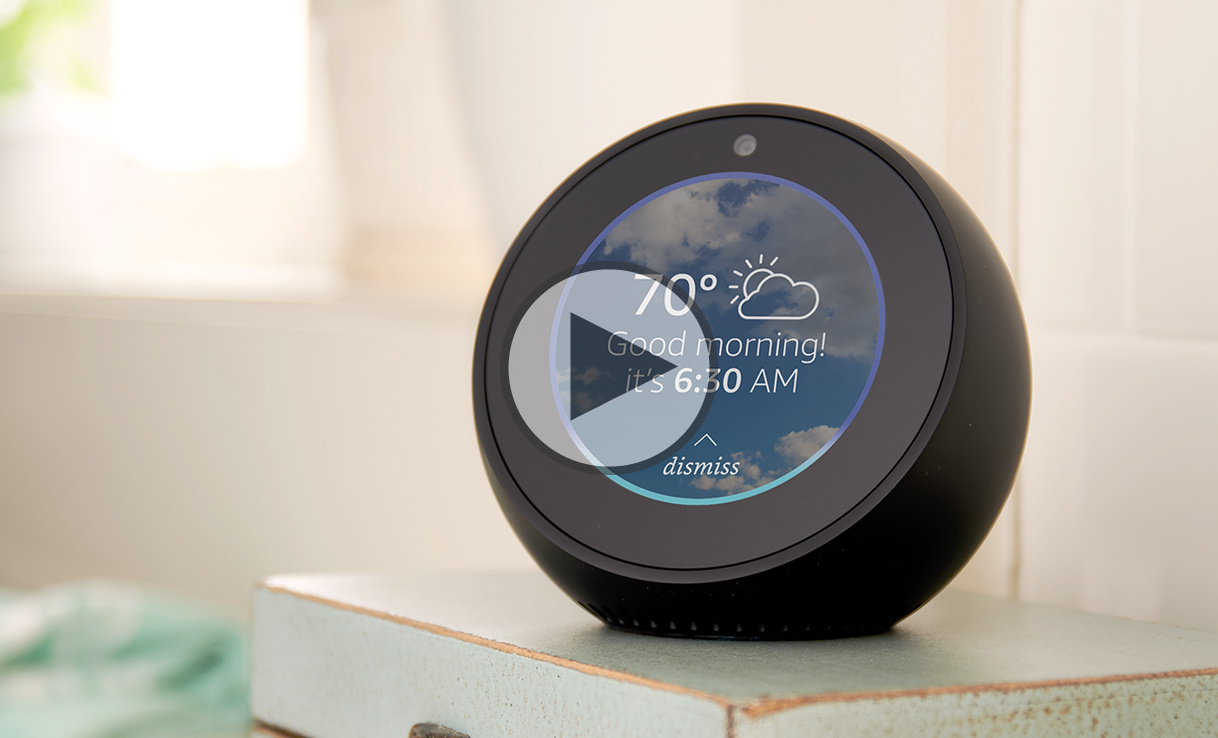 Tackle Those To-Dos

Now that you've set up your wireless network, it's time to dive into the world of personal assistants!
These devices are incredibly popular, and for good reason: They're revolutionizing the way we complete everyday tasks—all via simple voice commands. And they're getting "smarter" with more capabilities being added all the time.
With personal assistants, you can:
Streamline your daily to-do list
Make online purchases
Set reminders and alarms
Learn about current events
Control lighting and thermostats
Listen to your favorite playlist
Click the button below to shop for personal assistants. And If you're ready to take your smart home to the next level, read on to see what home access & control is all about.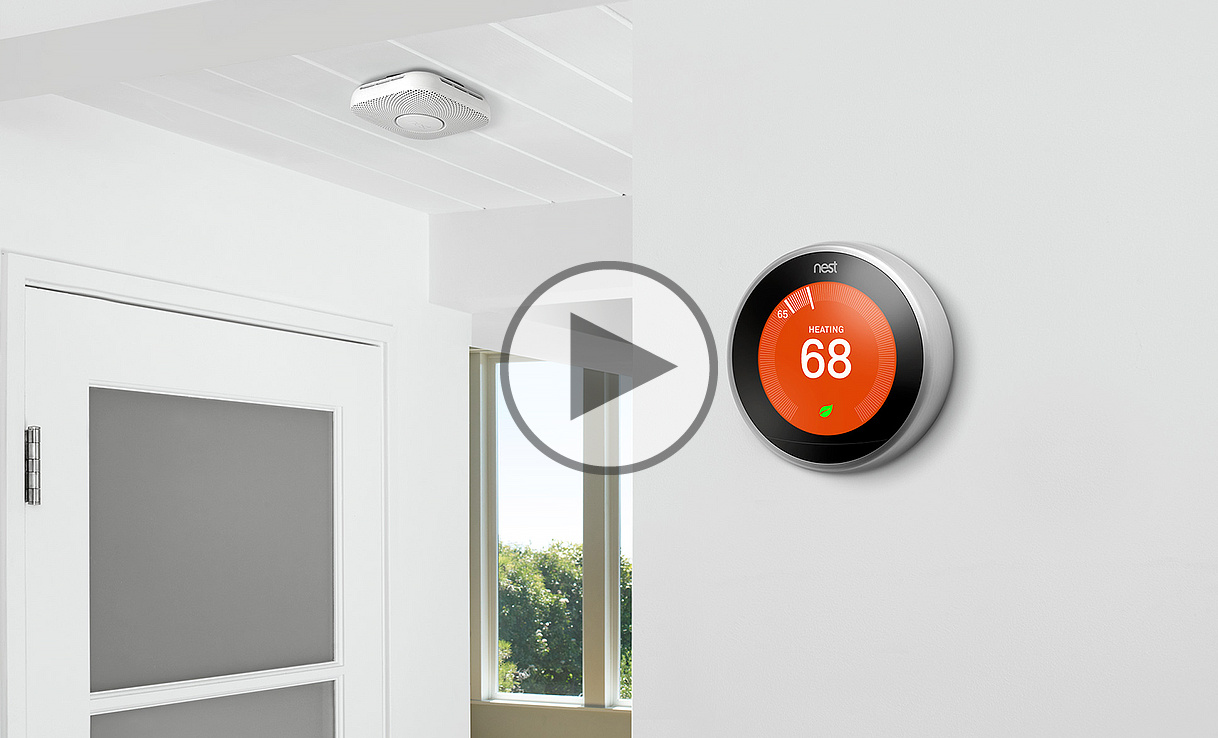 Stay in Control

By now, you know about the importance of a solid network and how personal assistants fit into your life. Now it's time to learn how smart plugs, lighting, and thermostats let you take charge of appliances and some of your home's basic functions.
Smart Plugs
With smart plugs, you can teach "dumb" appliances to talk to each other. Having a smart home connected to these special plugs is like conducting an orchestra: You can call on each connected object to power up in real time. For example, you can turn on a crockpot remotely when you're at work, or set a lamp on a timer when you're spending the weekend away. You can even monitor the energy that each connected item consumes.
Lighting
Smart lights are really something to behold. You can set brightness, schedule lights to turn on and off remotely, or create personalized ambience with a variety of colors and hues. You can even enjoy automated lighting, which may help you reduce energy costs.
Thermostats
So, what can smart thermostats do for you? Provide more comfort and convenience, of course! Set and maintain the perfect temperature right from your smartphone, or create a thermostat schedule so you don't have to worry about wasting energy when your house is empty. How cool is that?
Browse savvy home access and control options by clicking the button below. And read on to learn how security and monitoring systems can help you protect your family and your home in real time.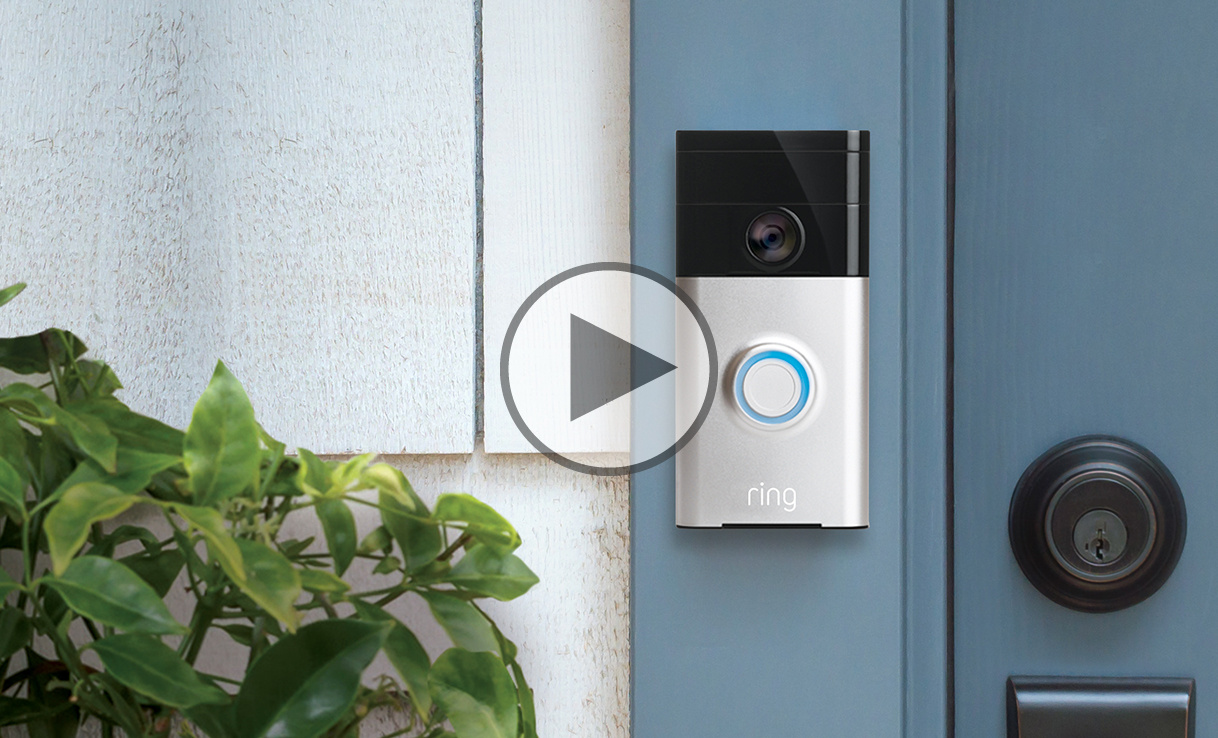 Connect & Protect

You now understand the many ways in which smart home technology can help you simplify tasks. But did you know that smart technology can actually help you protect your home, too? If not, then it's time to consider security and monitoring systems.
When it comes to attaining peace of mind, smart security that you can access remotely and personalize is a real game-changer. With components and capabilities like wireless security cameras, motion detection, and two-way audio, you can:
Monitor your home from anywhere
Make sure loved ones are safe when you're not there
Keep tabs on your pets
Interact with delivery personnel on your doorstep
And that's only the beginning. If you're ready to elevate your home security, click on the button below to shop our selection.
More About Home Automation & Smart Homes
Enjoy innovation at home with the intuitive technology of home automation. Stay ahead of the curve—and your schedule—with smart lighting, home security, smart thermostats, and more to create a smart home that simplifies your life.
Home automation means just that—an automated home. Forget the days of manually turning on every appliance and light in your house when you can easily activate them from the convenience of your smartphone.
With smart thermostats, you can adjust the temperature of your home to fit your schedule. With smart lighting, you can control when you want lights to turn on and off. And with smart home security systems, you can remotely check to see if loved ones are safe. Home automation makes busy lives easier to manage.
Intuitive technology and programming have grown beyond our computers. Now you can connect your home security systems, appliances, lighting, thermostats, and more to a remote network. Connect your life to your home with our selection of home automation devices at QVC.com.