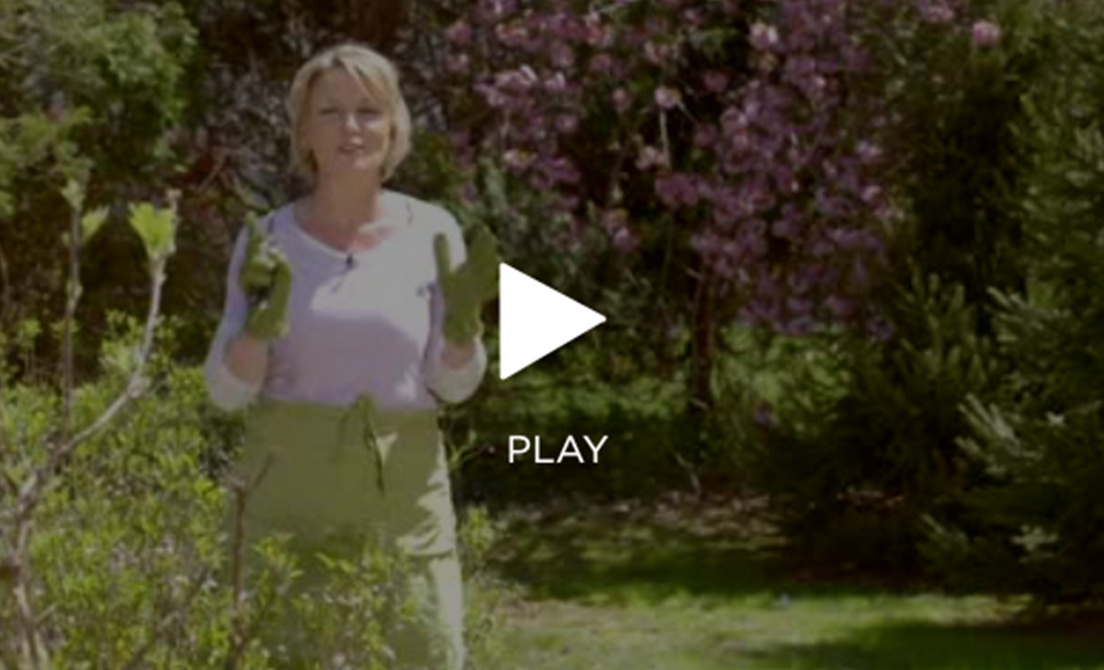 Episode 1: Set the Scene
Watch to see a tour of a special place in the Philadelphia suburb of Devon, Pennsylvania.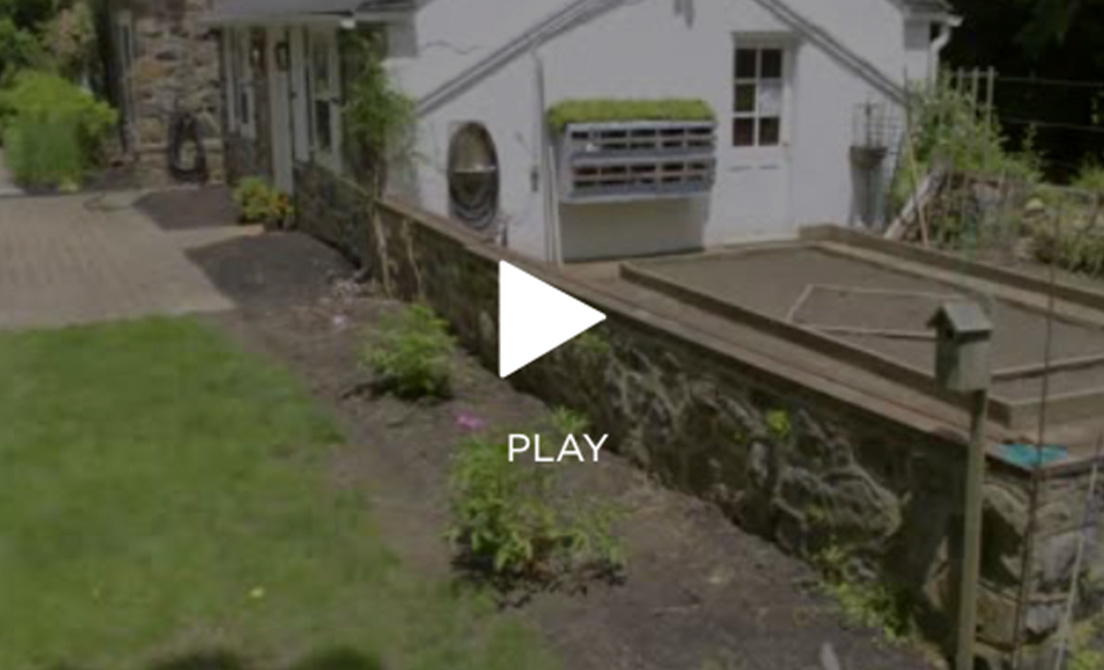 Episode 2: Make It Happen
Barbara & Sam Lemheney get down to business with their garden plan. Explore gardening ideas to create an engaging landscape.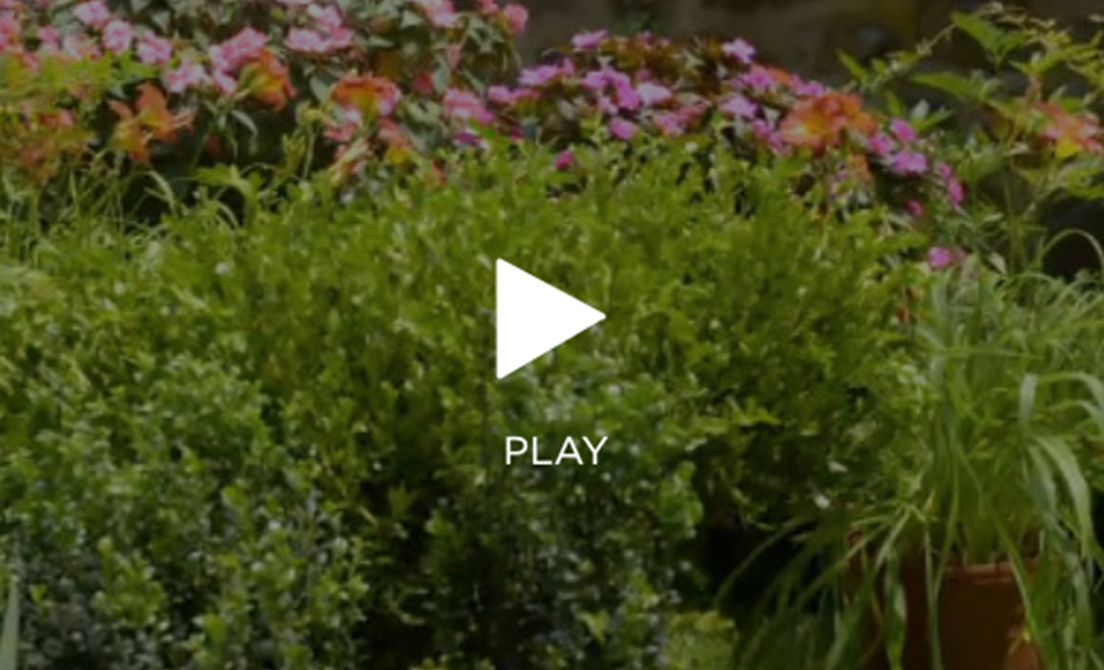 Episode 3: Where & What to Plant
Harold Sweetman, Director of the Jenkins Arboretum, offers vegetable gardening tips & more.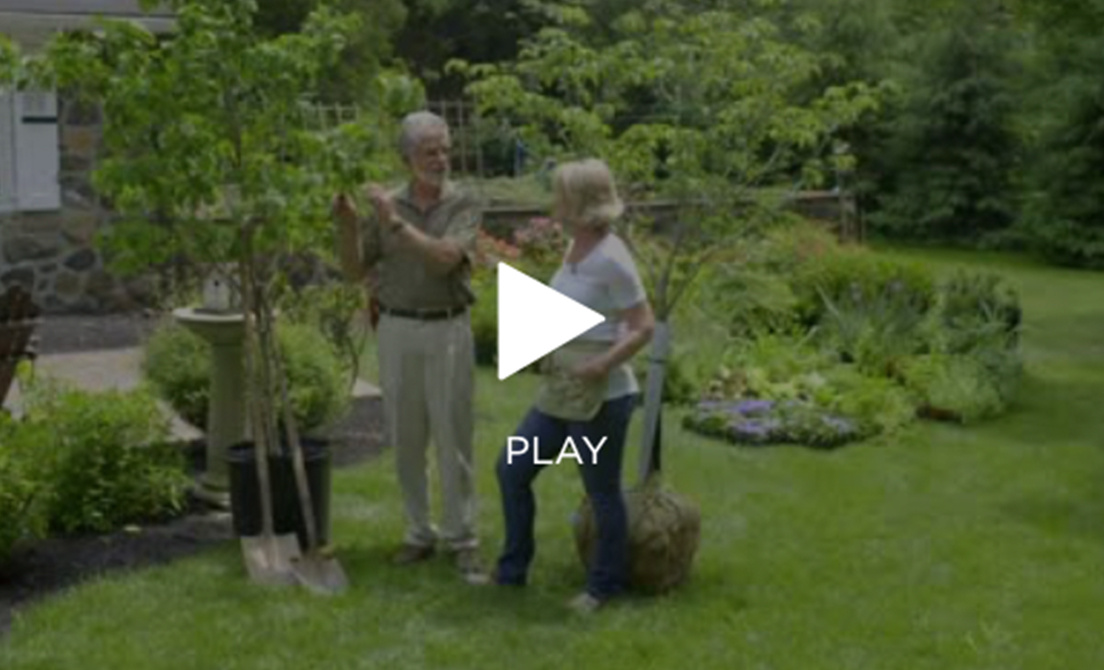 Episode 4: The Finishing Touches
Philadelphia horticulturist Joe Paolino offers some DIY hacks. Design a window box, use a birdhouse as a planter & more.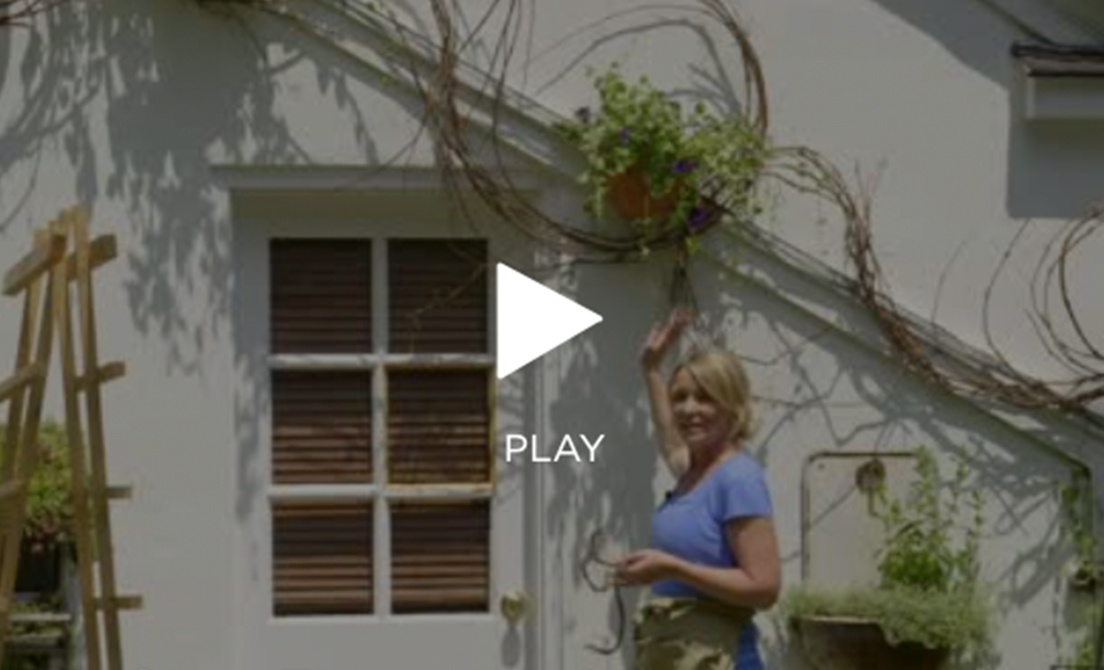 Episode 5: Gardening Tips
Barbara answers your top gardening questions from pruning to trimming to decorating.