October 10 (10/10) is Top 10 Day, and we're celebrating with sneak peeks, deals, trends, and more. Come along and make your day a perfect 10!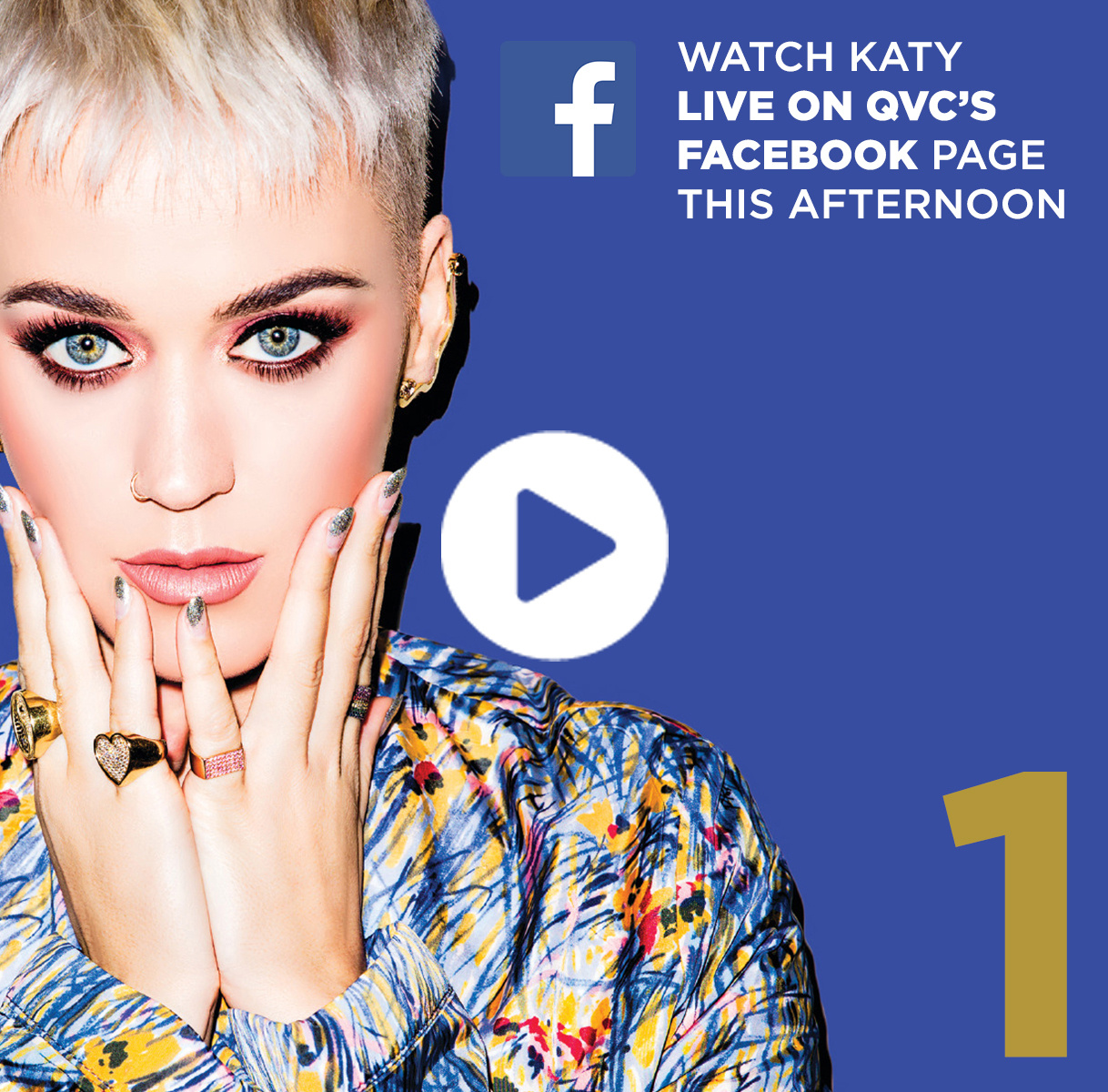 Katy Perry Footwear
Whether on stage, in videos, or out on the red carpet, Katy has a point-of-view, and the global superstar now brings extraordinary creativity to her signature footwear collection.
"I'm so excited to bring Katy Perry Collections to QVC. These shoes are powerful conversation starters, they're connective, they're fun. They're exclamations to the statement you want to say when you present yourself." –Katy Perry

Tune in to Katy Perry Footwear tonight at 10pm ET on QVC.
Traveling Companion

Carry hot and cold food in style with these go-anywhere California Innovations totes. They're expandable, insulated, and leak-resistant. And each one comes with a gift box! Give some to your favorite foodies and keep some to take to these ten places.
Wardrobe Classics on Easy Pay®

Some things never go out of style, like a timeless handbag, slim pencil skirt, or the perennial little black dress. No wardrobe should be without these 10 staples. They'll serve you well for many years to come.
Look Like a 10 in Under 10
Social correspondent Sloane Glass shares her top 10 makeup faves for a fresh face.
10.

Meal Prep on Easy Pay®

10-Minute Meal Must-Haves