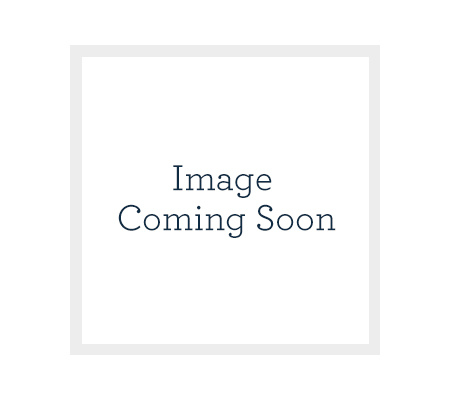 Easy Pay® Every Day
Enjoy 3 Easy Pays on anything you buy with your QCard®, excluding Gift Cards.*
Select this option at checkout and spread your purchase over three monthly installments billed to your QCard. No minimum purchase required. No extra charge.
Get Even More with QCard
Use your QCard to shop at zulily.com! Also, take advantage of the Smart-pay option on zulily purchases.
QCard Special Financing™. Financing options (up to 18 months) on select items.**
Easy-to-Read Statements. Your Easy Pay orders and regular purchases all in one place.
QVC Priority Order Line. Quicker response time! Accessible only to QCard holders.
No Annual Fee1.
Fraud Protection. Zero fraud liability for unauthorized charges.2
Free QVC Studio Tour & Other Special Offers. Enjoy deals exclusively for QCard holders.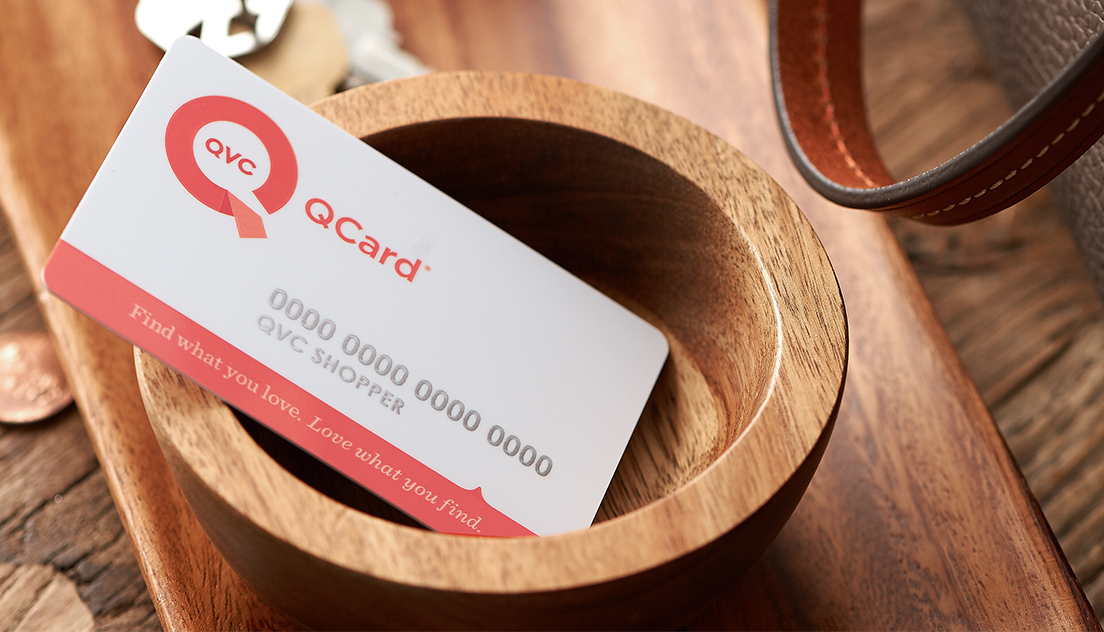 *Purchases subject to credit approval. Cannot be combined with other Easy Pay® options.
**QCARD SPECIAL FINANCING™ IS NOT AVAILABLE IF YOU CHECK OUT WITH SPEED BUY®, WITHOUT USING A PASSWORD, OR USING DEFAULT SHIPPING AND PAYMENT INFORMATION.

No interest will be charged on the promotional purchase if you pay the promotional purchase (including tax and shipping) in full within the applicable 9, 12, or 18 months promotional period. If you do not, interest will be charged on the promotional purchase balance from the purchase date. Depending on the purchase amount, promotion length and payment allocations, the required minimum monthly payments may or may not pay off your purchase by the end of the promotional period. Regular account terms apply to non-promotional purchases, and after promotion ends to promotional balance. For new accounts: As of October 1, 2018, Variable Purchase APR is 27.99% and will vary with the market based on the Prime Rate. Minimum Interest Charge is $1.50. Existing cardholders should see their credit card agreement for their APR and other applicable terms. Subject to credit approval. These promotional offers may not be available at all times for all purchases.
1 See rates & fees.
2 Unauthorized charges do not include charges by a person to whom you have given authority to use your account or card, and you will be liable for all use by such person.
†Subject to credit approval. Offer valid from 12:00am ET on January 13, 2019 to 11:59pm ET on January 28, 2019. To qualify, you must (i) open a QCard account and (ii) make a purchase during the specified offer period. QVC will post the QVC account credit to the QVC accounts of qualifying QCard holders within 6-8 weeks after the conclusion of the offer period but may delay issuance in its discretion in order to investigate any suspected fraud or violation of the terms of this offer. If QVC determines that any purchase violated the terms of this offer, then QVC will be entitled to void the QVC account credit issued in connection with such purchase without notice. Offer is limited to one QVC account credit per QCard account. Auto-Delivery customers are only eligible for one QVC account credit. No additional QVC account credits will be sent in connection with any subsequent Auto-Delivery shipments. Offer not valid for items ordered on Waitlist or for the purchase of QVC gift cards. Auto-Delivery items and Advance Order items that are not ordered during the offer period, but subsequently ship during the offer period, are not eligible for this offer. Offer is not valid for existing QCard holders. Qualifying purchases that are canceled or returned prior to issuance of the QVC account credit will void this offer. The QVC account credit issued in connection with this offer may be used toward QVC merchandise purchases (excluding QVC gift cards) of your choice made by March 31, 2019. Must select the QVC account credit as a Payment Method at checkout on QVC.com for it to be applied to your total transaction amount at checkout or call QVC Customer Service at 1-800-345-1515 to place your order and redeem your QVC account credit. This QVC account credit may not be redeemed for cash and may not be used as payment on your QCard account. This QVC account credit is not valid at any QVC retail location. This QVC account credit will expire on March 31, 2019. Offer is not transferable and cannot be combined with any other offer. QVC reserves the right to suspend or change the offer at any time without notice. This offer is sponsored by QVC, Inc. and not Synchrony Bank.