Jewelry That Harkens Mermaids & Myths
Designer Albert Mouhadab's exquisite collection of rings, earrings, bracelets, cuffs, and necklaces embodies Italy's authentic beauty and historic art and architecture. There's a story, and a lot of imagination, behind every piece.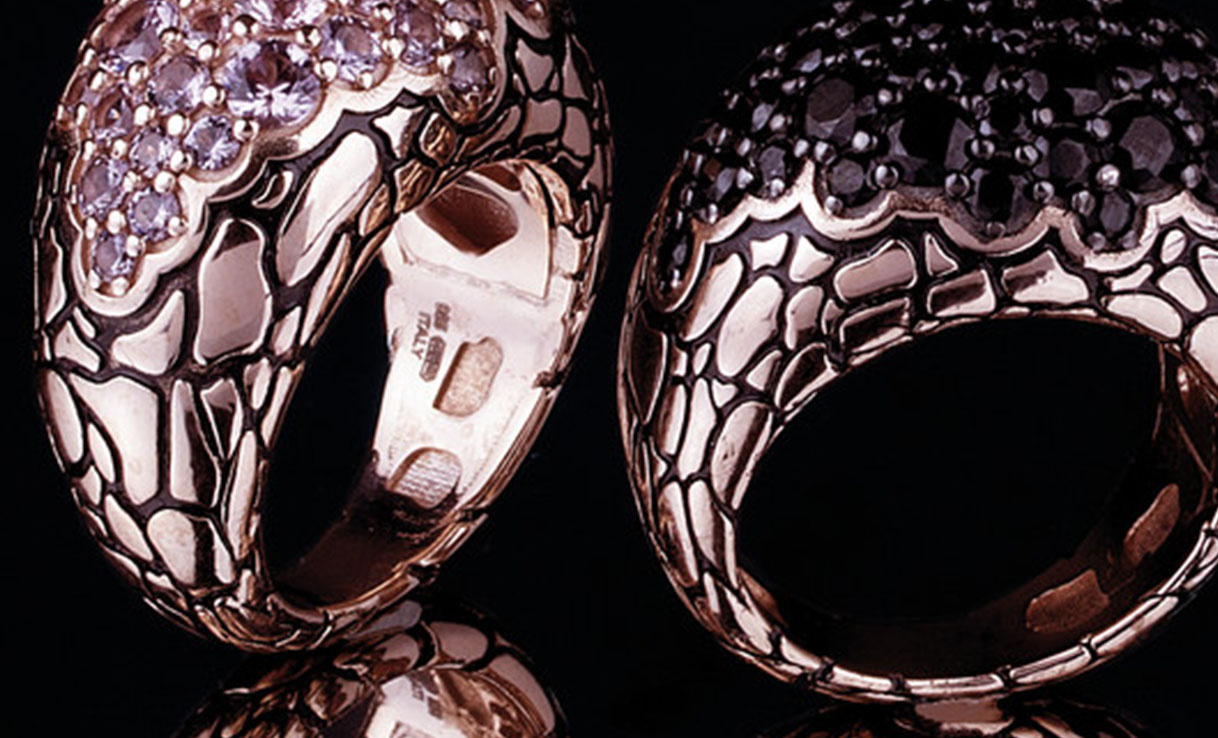 Impressive Impressions
While visiting Capri, Albert became enraptured with the natural beauty of its Blue Grotto Caves: the glowing blue and green tones, the crystal-like water, and the area's mythical heritage. After all, this is where Odysseus heard the Sirens' irresistible song.
The pieces that Albert designed are equally enticing. Just ask the people who know it best. QVC buyer Carley put it this way: "Mistero has a bold aesthetic that offers a point of difference from other designer jewelry brands. It is admirable how Albert can take any silhouette and add design elements to give it a distinctive, focused aesthetic."
Original Elements
Albert's aesthetic includes using sterling silver and 18K rose gold-plated sterling silver with bold genuine and simulated gemstone accents. Each artisan-crafted piece is made in Italy and features Albert's signature Sirena texturized finish that mimics the scales of Capri's mysterious mermaids and other mystical creatures.
That scaled effect is achieved with a special application of ink. "The 'Inkyd' hand-applied oxidation process allows jewelry to stay brighter for a longer period of time," Carley explained. On-air guest Patrycja Kozdra expounded during a recent show: "This is all Inkyd by hand. That texture is brought out by our artisans working in our Vicenza factory with a thin little paint brush painting on that ink and beautifully finishing it off."
Allure of the Lore
Mistero jewelry features genuine and simulated gemstones. The mysterious black spinel is the statement gemstone of the collection. Those who believe in the power and lore of spinel say it brings mental clarity, wealth, and inner calm.
Whether you're attracted to Mistero because of lore or looks, Carley sums it up: "If you want to add something special to your jewelry collection, Mistero instantly elevates your style."