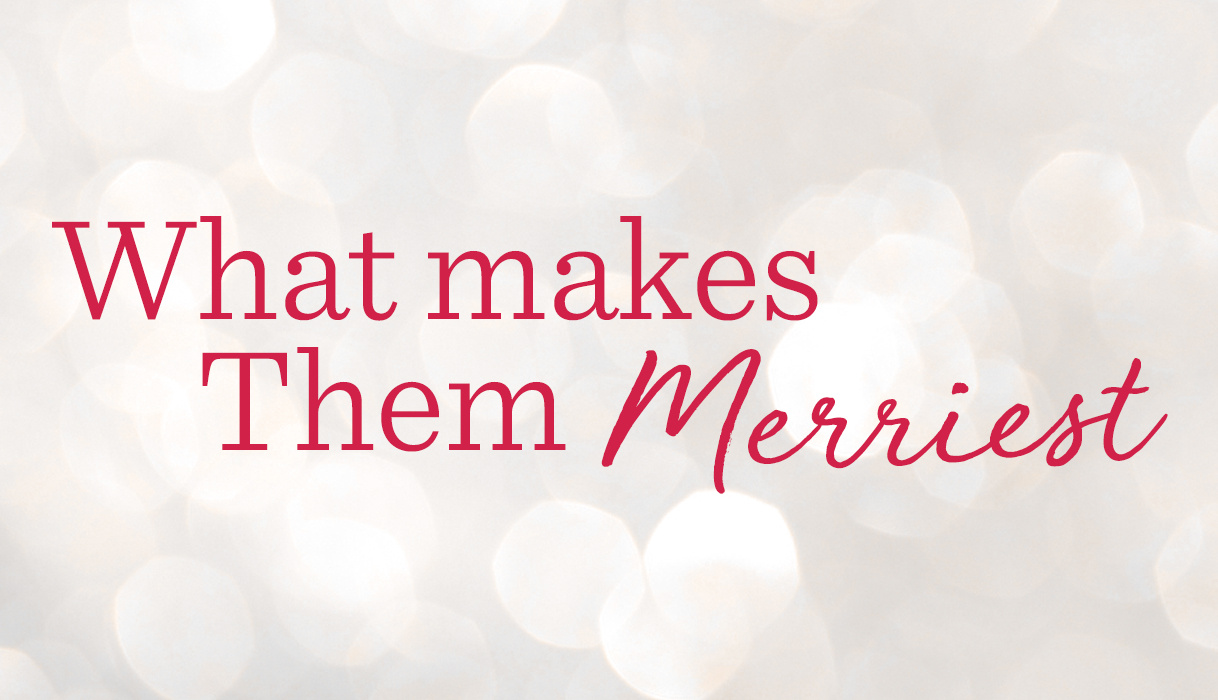 Our hosts love the holidays as much as you do! Read about their favorite traditions, decorations, foods, and more, and see their suggestions for great gifts. Shop our Holiday Gift Guide for even more ideas!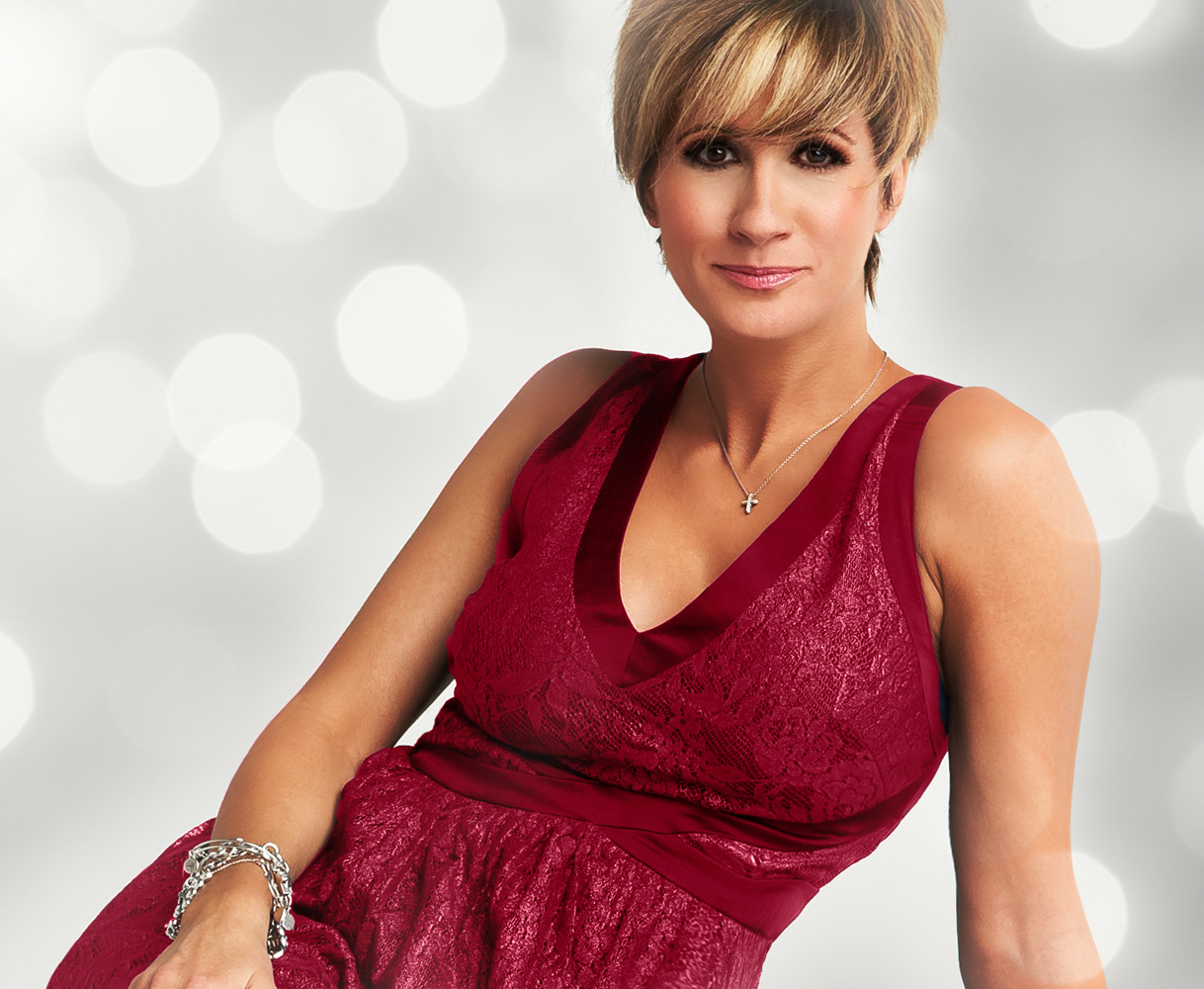 Shawn Killinger
What's the best gift you ever received?
It's a tie between a Barbie that grew hair when you turned a key in her back; the game Hungry, Hungry Hippos; and a goldfish (that later died).
Pumpkin pie or apple pie?

Half slice of each.
Favorite holiday movie?
The Polar Express, Elf…should I keep going?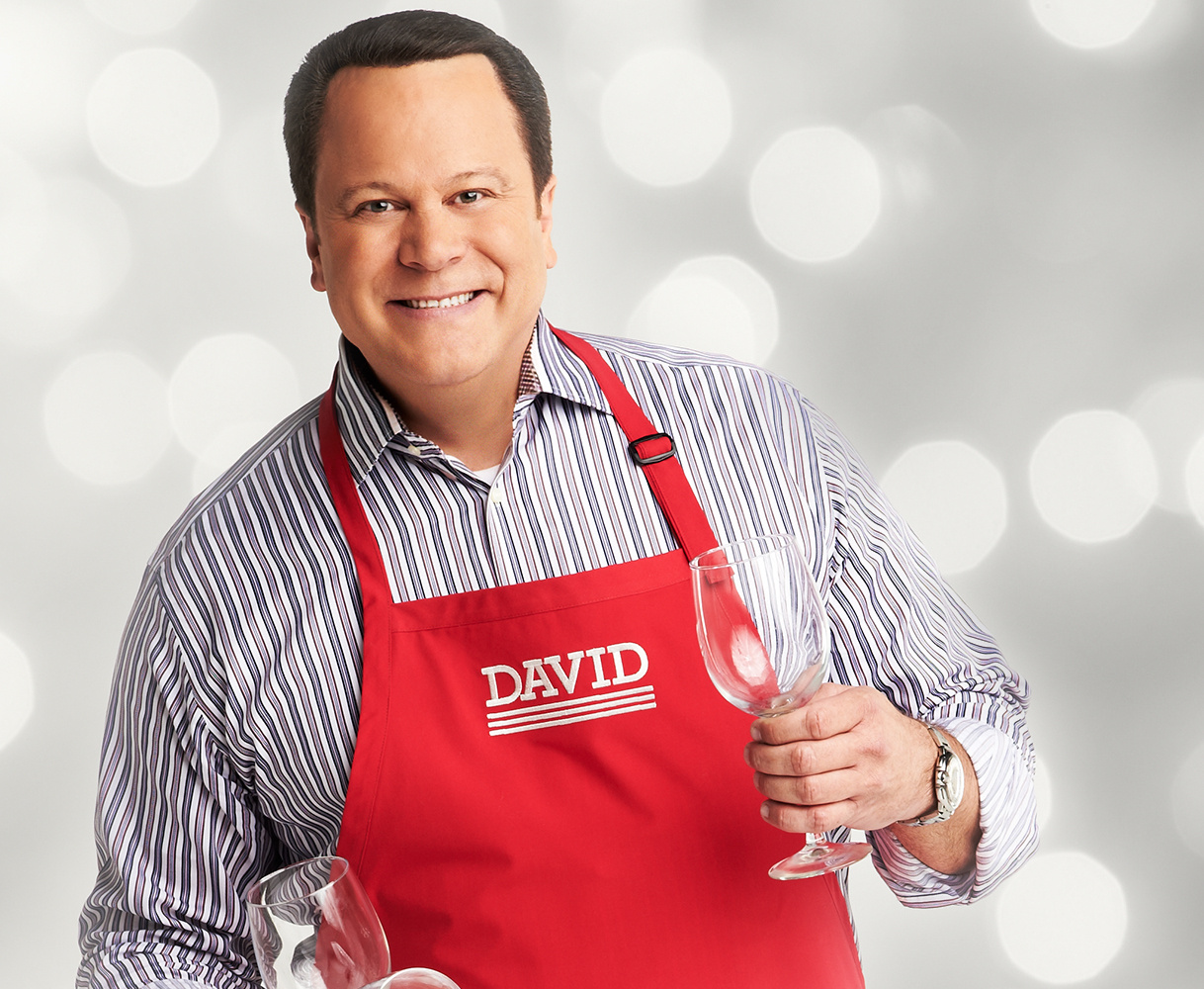 David Venable
When do you start decorating for the holidays?
Right after Thanksgiving, but if the weather is nice I'll put my outside lights up before Thanksgiving. I love multi-colored lights and I put them everywhere!
Favorite holiday food?
I love Christmas dinner at my mom's house. She makes each child's favorite dish and mine is her homemade macaroni and cheese, of course!
Wishes for the New Year?
My wish is to find peace wherever you are and happiness with the people you love. The world is a crazy and uncertain place these days…a little peace on earth would be a welcomed change.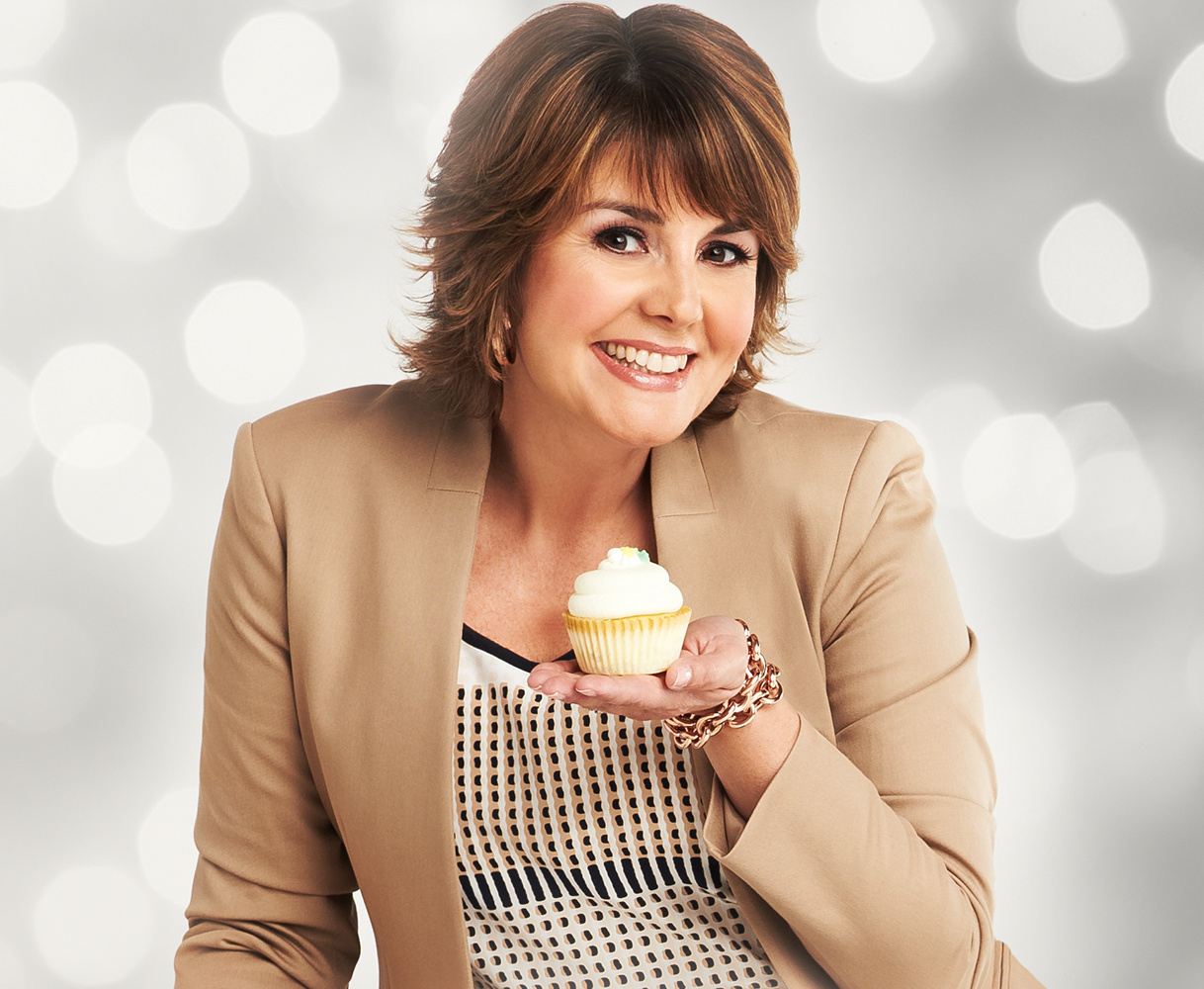 Jill Bauer
Real or artificial tree?
Artificial trees (I usually put up at least three, usually five!)
Will you host or travel for the holiday this year?
I'll be hosting. My daughter will be home from her first semester away in college and I want it to be all about family favorites!
Best childhood holiday memory?
I loved playing Barbies as a little girl. When I was five, Santa delivered the Barbie Country Camper! It had a pop up tent on one side, all kinds of pieces of furniture. It was orange and yellow and had groovy rainbows on the side. I thought it was the best gift ever!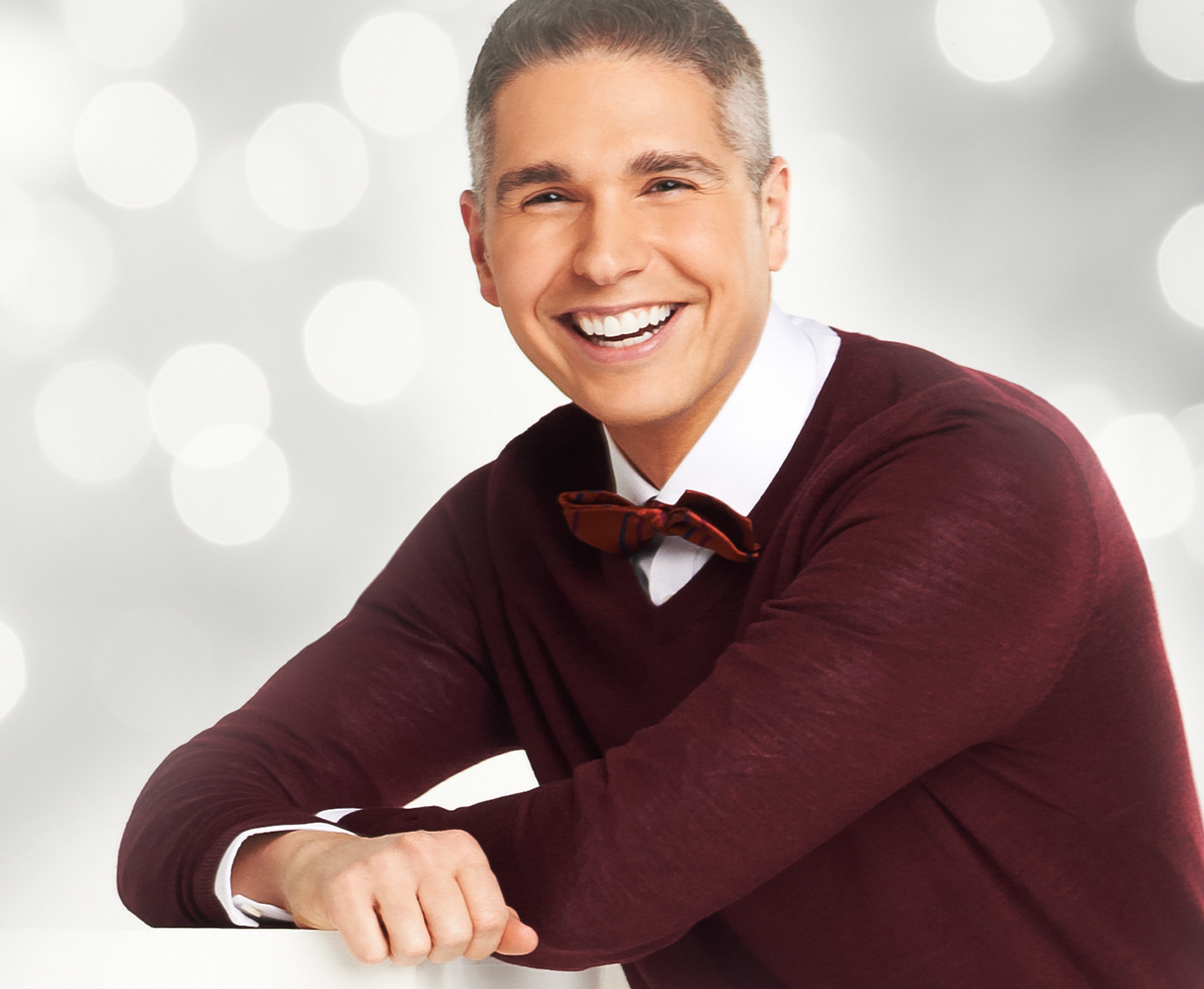 Alberti Popaj
When do you start decorating for the holidays?
I've always started my holiday decorating just before Thanksgiving, but since I began working at QVC as a host I now start decorating the first week of October so I can show my Facebook friends ideas in advance.
Favorite holiday ornament?
My favorite holiday ornament is not an ornament, but rather my nativity scene. It's the reason for Christmas, and for me it's always the most important part of my holiday decorating.
Favorite holiday food?
Cookies and lots of them—especially Cheryl's!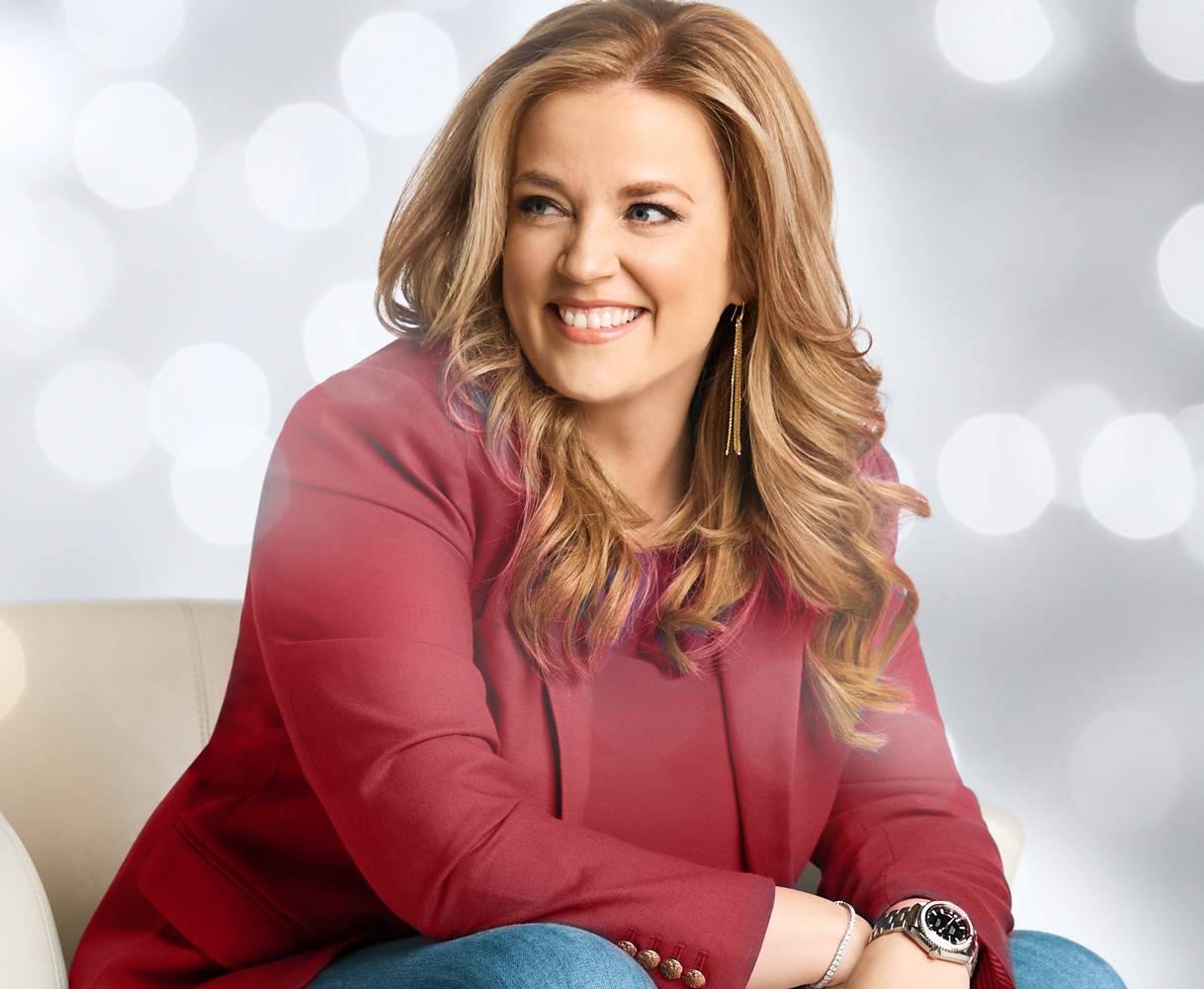 Mary DeAngelis
Pumpkin pie or apple pie?
My mom makes the best apple pie on the planet, so I gravitate toward the apple variety. I do find that I need at least a sliver of pumpkin too, though.
Real or artificial tree?
We set up an artificial tree in our home and love the convenience. When the tree goes up, it really feels like Christmas.
Do you have your main holiday celebration on Christmas Eve or Christmas Day?
We celebrate on Christmas Day. And still, after all this time, I'm always the first one up! I can't wait to get the breakfast casserole in the oven, the coffee brewing, and all of my loved ones together for hugs and gift surprises.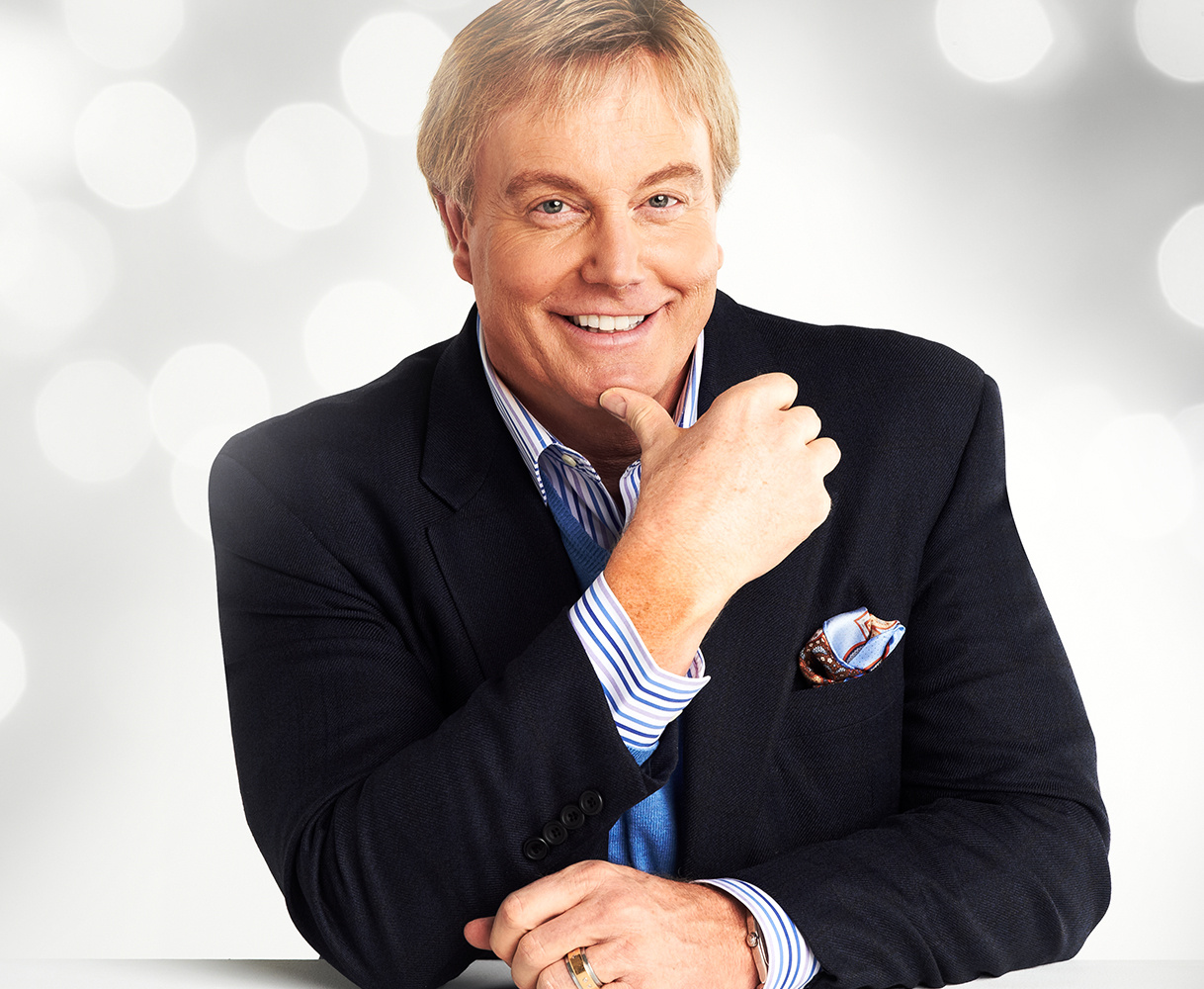 Rick Domeier
Pumpkin pie or apple pie?
Apple à la mode!
Will you host or travel for the holiday this year?
We're staying in Pennsylvania this year.
Best childhood holiday memory?
My uncle Erwin getting drunk and falling into the Christmas tree. (Oh wait, did you say favorite or least favorite?) Favorite—going over to my Grandma Domeier's house for Christmas dinner. Along with ham and mashed potatoes (and numerous side dishes), she made the most amazing, old-fashioned rice pudding with cinnamon, brown sugar, and lots of love.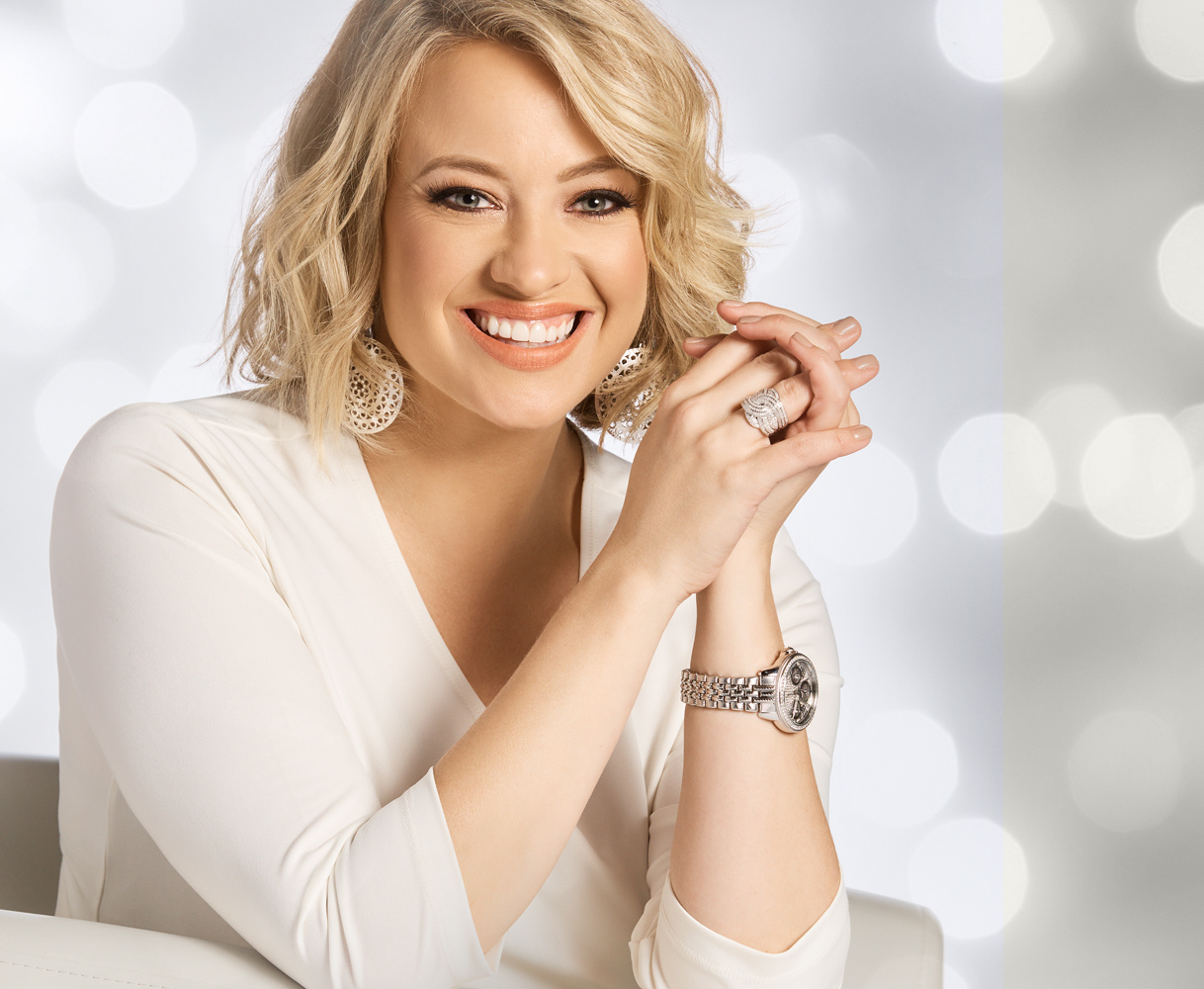 Mary Nelson
Pumpkin pie or apple pie?
Apple pie! Specifically Memaw's. She would spend a day peeling apples—enough to bake a whole rack of apple pies. She loaded them up with cinnamon, and I loved every bite!
Real or artificial tree? 
We have an artificial tree in our home. I miss the aroma of fresh pine, but I don't miss vacuuming needles!
Best childhood memory?
This may seem odd because I have so many sweet memories of Christmas, but my favorite is a humorous one. My grandmother was a live wire year round, and certainly wasn't going to take Christmas off! She loved to buy naughty gag gifts, and leave them under the tree for select relatives. Her targets might have been an aunt who brought a sweetheart to meet everyone for the first time, or another dynamic that would maximize embarrassment. She never put her name on the tag, and was very convincing that she had nothing to do with it, so it was always a mystery who was leaving these gifts. After she passed away, I came clean. I knew Memaw was behind this years-long tradition because she used to take me with her to buy the gifts. It was one of my favorite secrets to keep, and I'll always be thankful for the laughs we all shared because of Memaw!