Stan Herman's 25th QVC Anniversary
After decades in the industry and 25 years with QVC, fashion icon Stan Herman has a lot of stories to tell. From his Broadway roots and New York Fashion Week firsts to the new projects and products already in the works, Stan shows no signs of wrapping things up—unless it's one of his famous robes. "Gifts of loungewear are the most personal. So when you give the gift of warmth from my collection, it's really a gift of love."  
Stan's collection of oh-so-soft sleepwear and loungewear features the distinctive designer touches he's become known for. "Fabrics for fall are cozier and may even be lusher," he told us. "The design I look most forward to presenting this season is one that's reminiscent of my early years on QVC in the look of chenille updated for today's lifestyle!"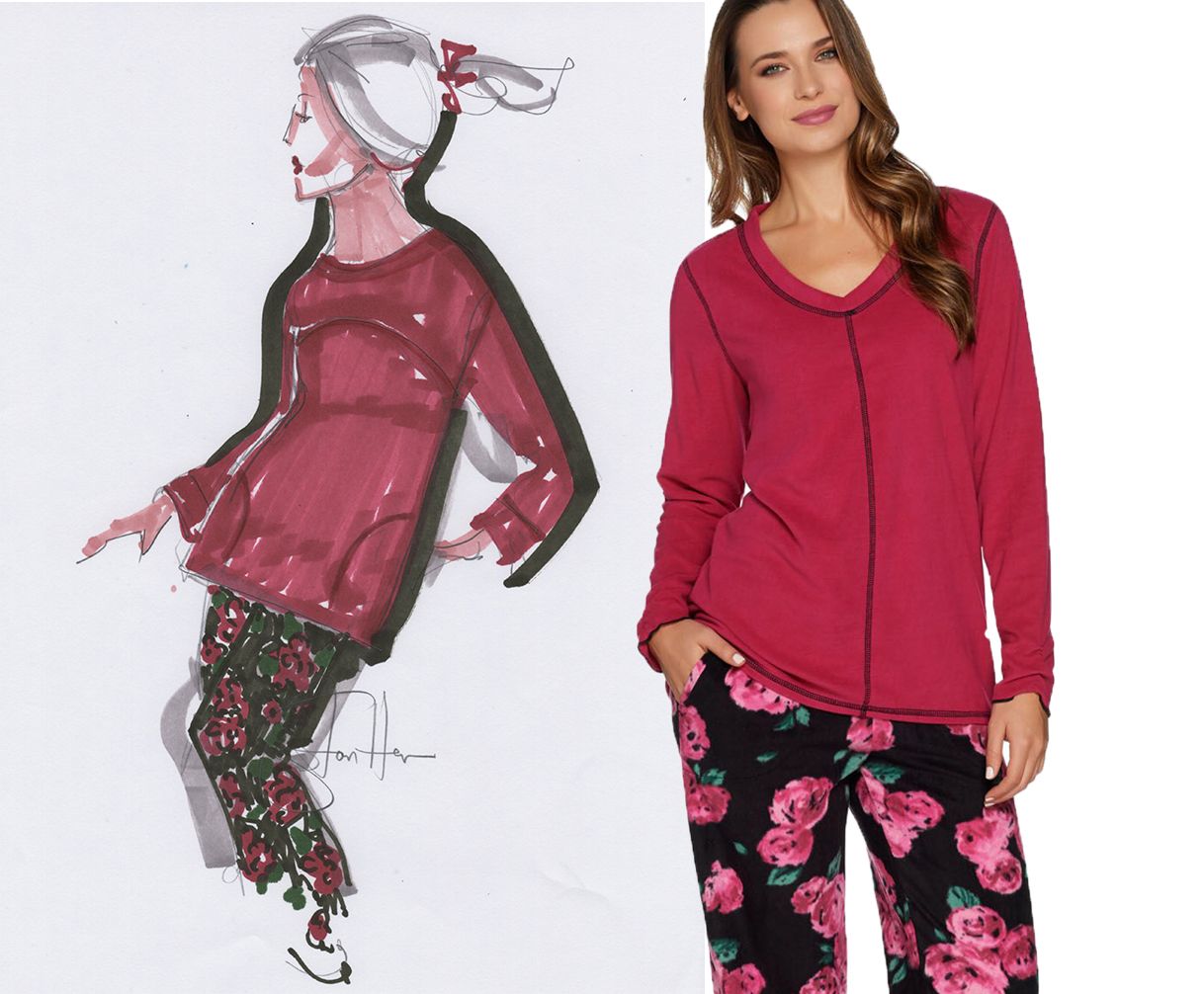 That Was Then
When asked what's changed the most during his 25 years at the Q, Stan jokes that he was taller back then, and blonder. There was only one green room, and "everyone looked green" since it was a new venture for all. There's a gleam in Stan's eye as he reminisces. He recalls being an "immediate hit." Both his personality and product all seemed to work well on television, but he didn't realize how fun it would be. He lovingly refers to QVC as "the family," and while everything is more streamlined now, his love for the camera and connecting with the customers haven't changed.
"The beauty of celebrating my 25th anniversary on QVC is that I've touched many generations, and I've been fortunate to have met—and heard from—many of the ladies over the years. And now I look forward to future generations!"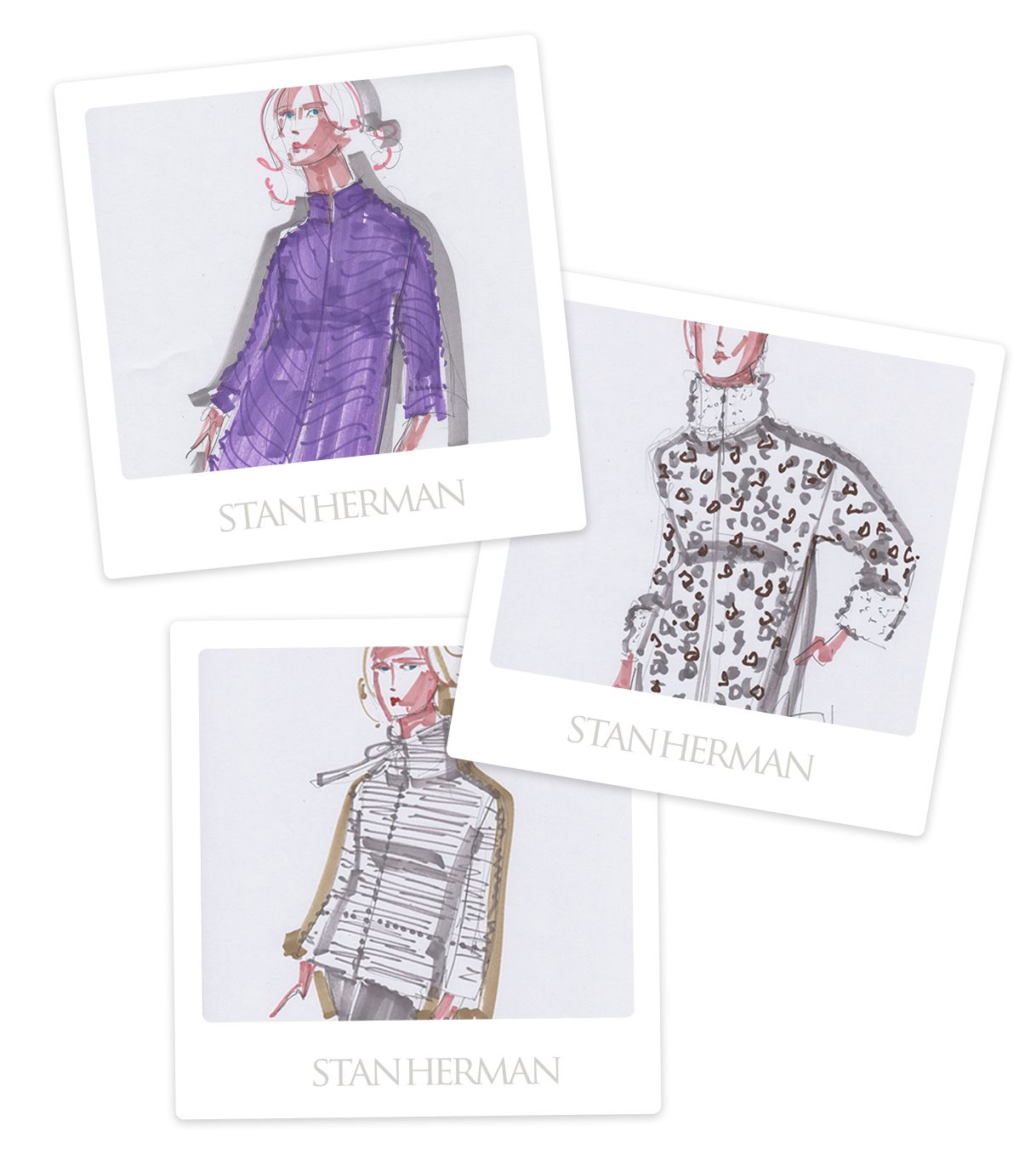 This Is Now
Though he says he's not working as hard as he used to, Stan has earned the right to relax. Some of his proudest moments include starting what would become Fashion Week in New York, so that the fashion world would take the city as seriously as Milan, London, and Paris. He also received Cody Awards as the designer of Mr. Mort in the 1960s, and a Lifetime Achievement Award from the Council of Fashion Designers of America (CFDA) where he served as president for 16 years.
While he wishes he kept more of a record of his designs, he continues to work on new ones for his QVC collection. He's completely comfortable being called an icon, and admits that he has the longest memoir never written.