A Perennial Favorite
Hardy gerber daisies bloom bright year after year! Add them to garden beds or pot them on the patio for color & cheer through the sunny season.

Set of 6 Under $30 • Auto-Delivery Available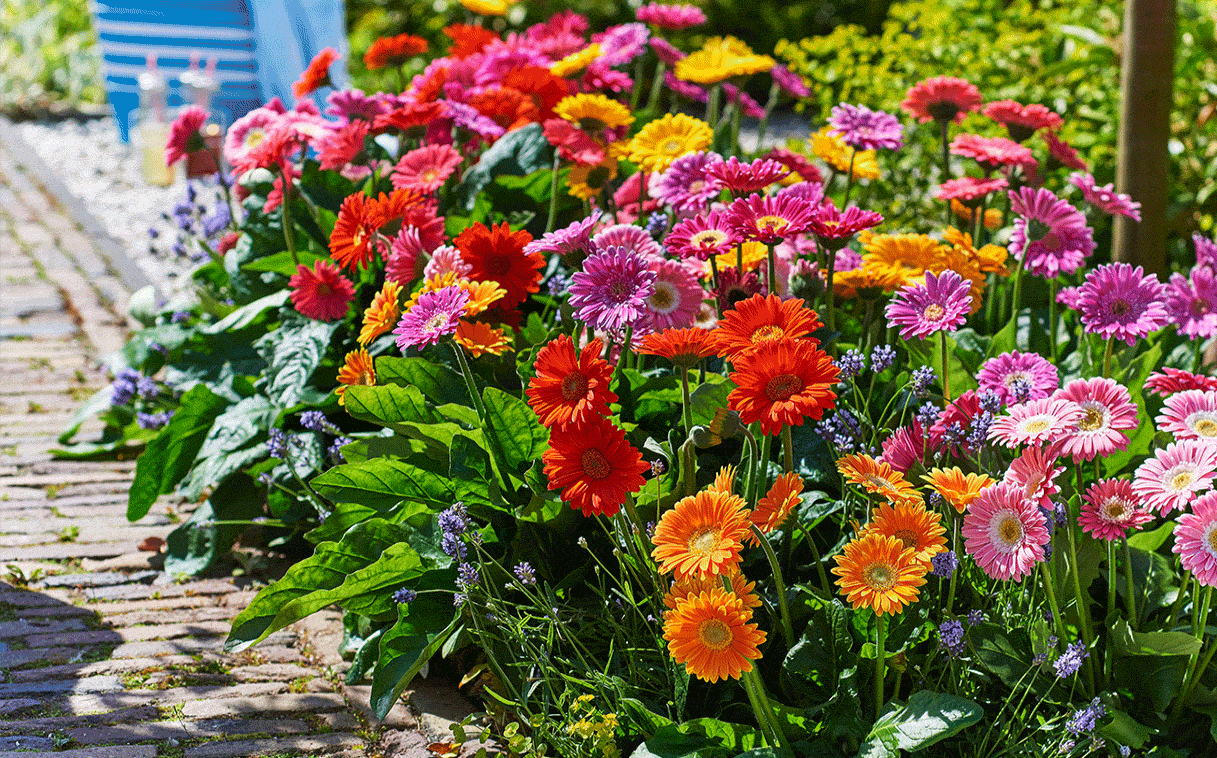 Budding Trends
It's never too early for outdoor inspiration. See what's making waves in gardening this year.
Garden Specials
Spring ahead with Pre-Season Prices on these essentials
Think Warm Thoughts
Dreaming about vacay & sunny days? So are we!
Share How You #loveQVC
Tag us on social, plus see what others are posting
Watch & Shop Our Channels
Ready for Rainy Days
Weather any storm with these essentials
Set for a Snow Day
When flakes fall, reach for these essentials
Valentine's Day Vibes
Start planning a sweet celebration