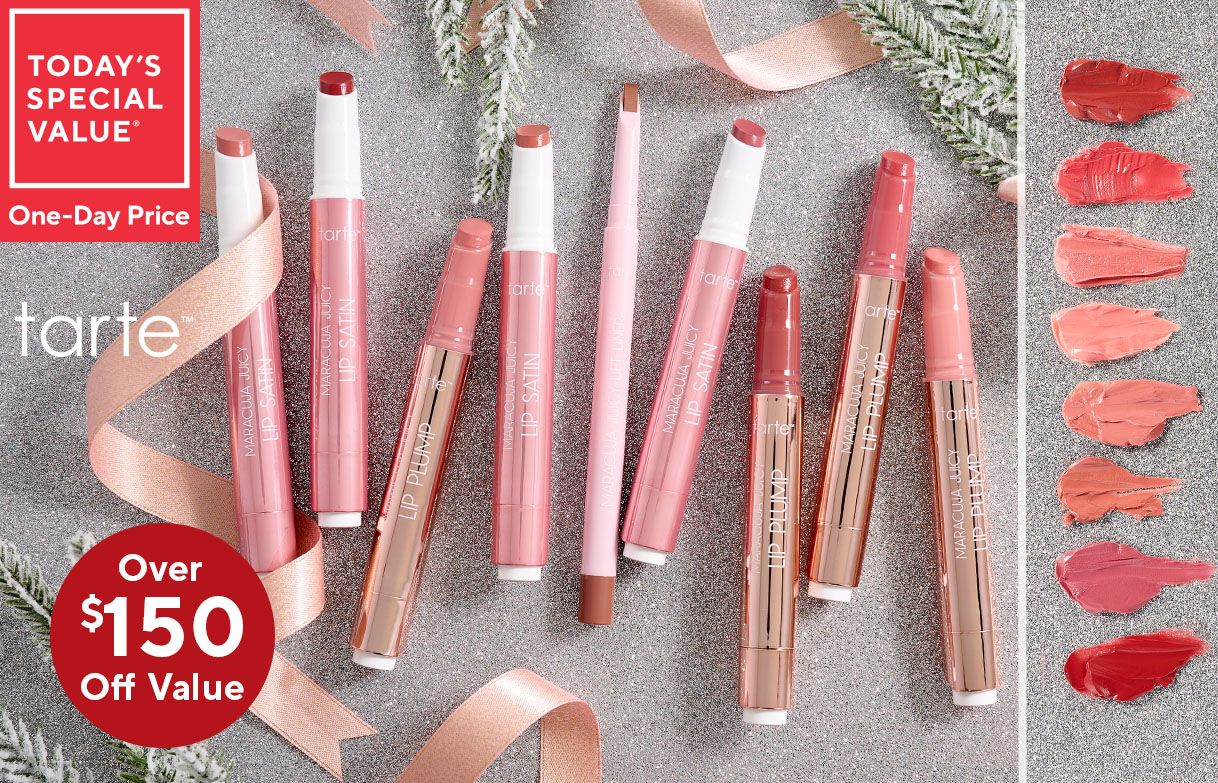 In Case of Mistletoe...
tarte 9-Piece Maracuja Juicy Lip Vault with Gift Box
Ships Free | Worldwide Launch of 2 Maracuja Juicy Products
Holly-Jolly Inspo
Catch these QVC® Livestreams for seasonal tips & tricks.
Holiday Helpers
Just what you need to make the season magical.
The best way to spread Christmas cheer is saving on gifts available right here! Shop the Weekly POP Deal that'll have every Elf fan smiling (their favorite!).