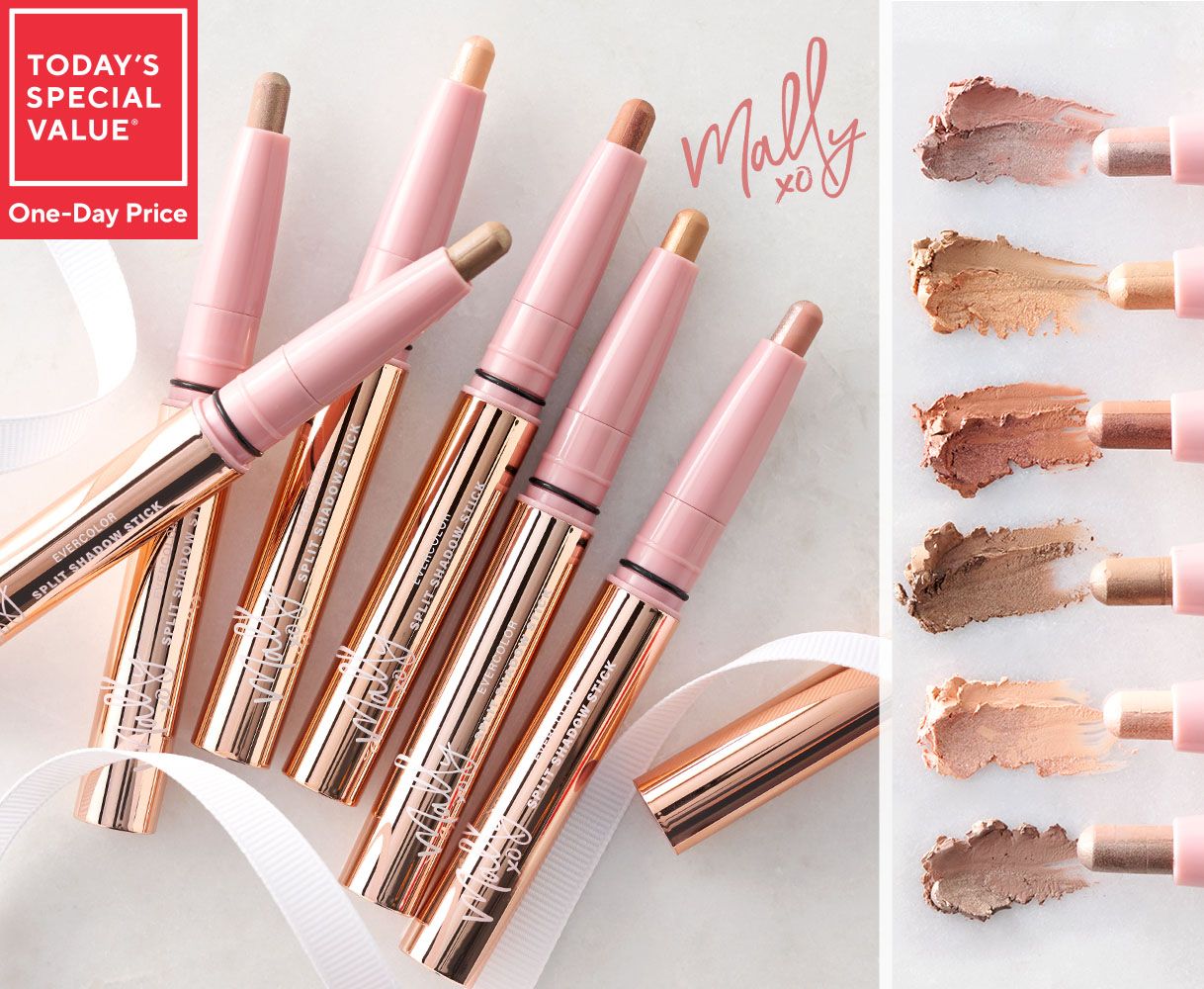 Brand-New Beauty Wow
Mally Evercolor 2-in-1 Shadow Stick 6-Piece Collection
Under $45 | Exclusive to QVC®
Hosting Season To-Dos
Prep for merry moments—& making memories.
Festive Inspo Ahead
It's never too soon to start that list.
QVC is proud to celebrate Hispanic Heritage Month. In September, we'll be highlighting Hispanic- and Latino-owned businesses. We'll also have a specially curated collection of products to help you join in the celebration.
On-Air Highlights
Catch these special moments from some of our recent shows.
Author, TV personality & QVC legend, Kathy Levine, joins the party in Over 50 & Fabulous.