For You, Style Fans
Let's stock that closet with feel-fabulous looks.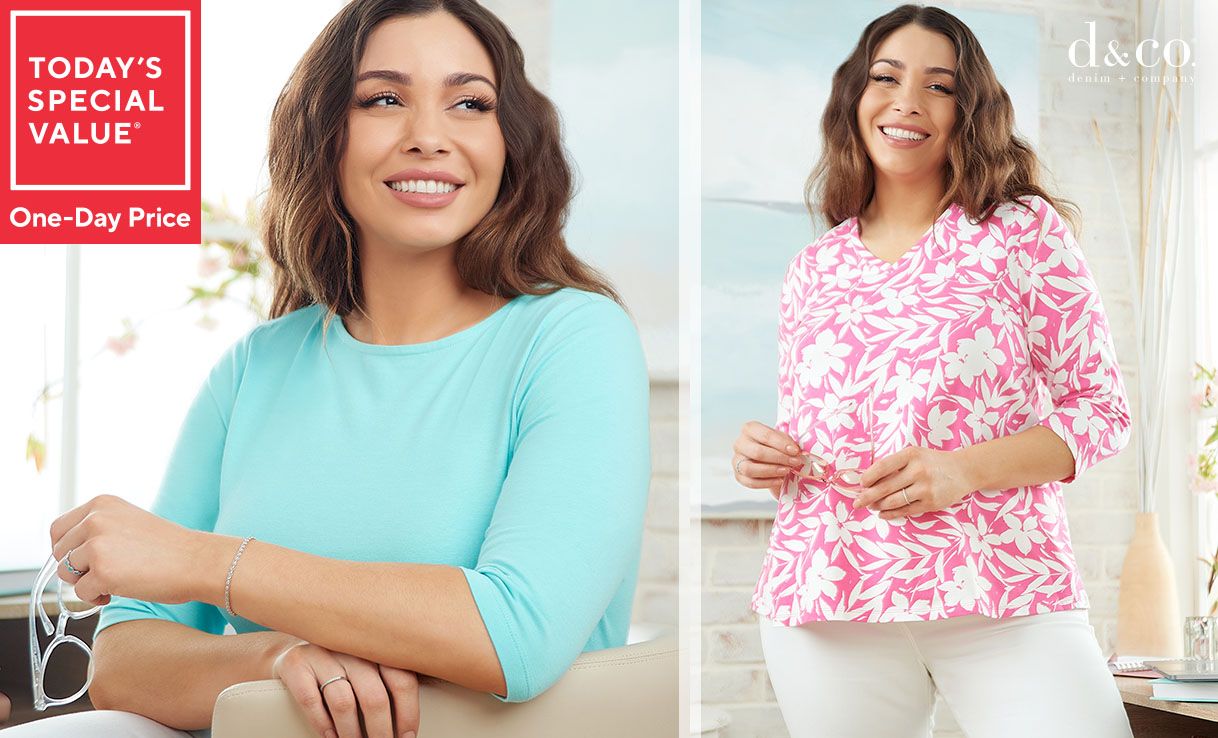 Total Spring Vibes
The perfect wear-now, wear-later pieces, these cute tops are ideal for layering or wearing solo.
Under $54 | Set of Two
Premiering Soon
Get a sneak peek of Over 50 & Fabulous—a new weekly series where some of our fave women will be gathering & getting real about dating, empty nesting & more.
Starting 2/3, tune in Fridays at 8pm ET on QVC® to see the show. (And visit QVC® Livestreams to catch the aftershow!).  
Choose your channel
QVC
QVC2
QVC3
In the Kitchen®
David Venable Gets Real
Program host David Venable has made some major changes to his wellness routine—and now he's sharing his inspiration with you! Join David for a candid discussion about his health journey PLUS some helpful hints to start your own—only on QVC+.