Add a QVC RSS feed and stay updated on QVC's Today's Special Value®
and One-Time-Only offers.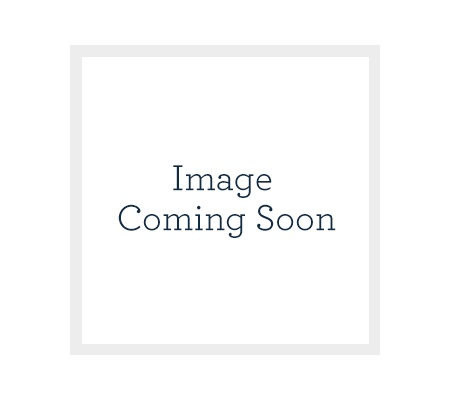 What is RSS?

As one of our favorite QVC customers, you've been specifically chosen to receive this special offer. The only way to take advantage of this email offer is through the link! If your friends or family would like to receive similar offers in the future, please direct them to our Email Services department on QVC.com to submit their email address.
Satisfaction Guarantee: If for any reason you're not completely satisfied, simply return any item within 30 days of receipt for a refund of purchase price or exchange (if available)
*The Today's Special Value® is available at its special price until 11:59 pm ET on September 3, 2011
Prices, guests, show dates, times, and program hosts are subject to change without notice. Quantities are limited. Check for availability. Price and/or prices shown do not include shipping, handling or applicable sales tax.
Learn how to unsubscribe or make changes to your email address.
To receive your QVC email, add webmaster@qvcemail.com to your address book. How to do it.