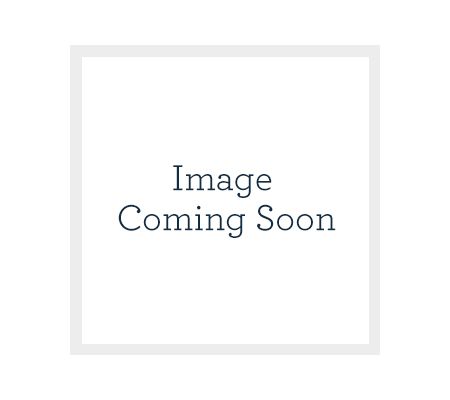 Michael Dawkins Talks Inspirations, Design, and More
For nearly two decades, Michael Dawkins has combined his lifelong interest in natural objects with the study of architecture and industrial design. The result has been a jewelry line recognized and respected throughout the world. This month, he's introducing one of his most alluring pieces yet — a limited-edition, couture-inspired necklace. Find out more about Michael's latest creation as well as what motivates him with our exclusive Q&A for Style on Q.
QVC: What draws you to the natural objects that first inspired — and continue to inspire — your work?
Michael Dawkins: Everything in nature is perfect; there is a fundamentaltruth, a formula in natural objects. By studying this formula, I find the basic principles of form, rhythm, and composition.
QVC: What caused you to utilize the technique known as granulation as a design element?
MD: My work is not representational and, in the abstract, you select then exaggerate or simplify the forms. I rely on texture and composition to create interest. For me, the technique of granulation has romantic poetic qualities that contrast perfectly with the sleek, cold, edgy nature inherent in silver.
QVC: What's the greatest compliment you've ever received?
MD: It's always an enormous compliment when I receive notes from clients pleading to replace or repair their favorite pieces from a collection 20 years ago.
QVC: What was the specific inspiration behind the necklace featured as your May Today's Special Value®?
MD: When given the opportunity to design a Today's Special Value you really want to pull out all the stops. It's a huge challenge as you want it to be the best of the best, which demands very good listening and a clear understanding of what clients really want. I think jewelry today needs to work harder, to multitask for today's busy lifestyle. This piece is a statement, unique yet very wearable and understandable.
QVC: What do you do when you're not designing jewelry?
MD: Designing is a lifestyle. When I'm not working on a collection, exposure is key — exposure to the arts and of course nature. A brilliant piece of music, a passage in a book, or a walk in the woods can be incredibly inspiring; it drives me to push myself and my work to the next level.