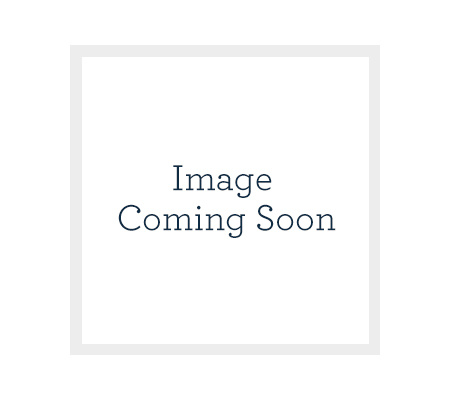 Look Great & Live Well:
Leilani on the New Rykä TSVSM
As a fitness professional, Rykä's Leilani Learn knows what it takes to live a healthy, active lifestyle. See why she's loving the new TSV shoes. Plus, complete your workout wardrobe with apparel picks.
"I have totally appreciated my new Rykä Elate shoes during this busy time of year! The high-performance features of this great-looking fitness shoe allow me to easily tackle my daily to-do list, which often includes multiple trips up and down the stairs carrying laundry, running errands around town, climbing the school bleachers at my older son's wrestling matches (without a fear of falling!), and perhaps even squeezing in a workout for myself. I am truly ELATED that this shoe can do it all!"

—Leilani

Rykä Elate Leather & Mesh Lightweight Fitness Shoes
Today's Special Value Price: $39.98*
Need New Workout Apparel? Shop Our Rykä Buyer Picks
Rykä Women's Motion Boot-Cut Adjustable Ruching Pants
QVC Price: $59.00
*The Today's Special Value offer ends at 11:59pm ET on January 4, 2013.