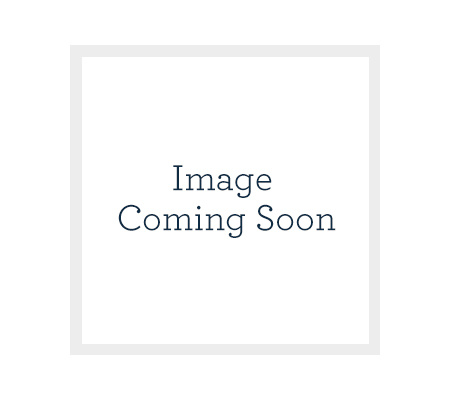 Joy to the Pearl
An Interview with Honora Model Brenda Brabham
The high standards of Honora don't end with the finest cultured freshwater pearls. They extend to its model of choice for QVC, Brenda Brabham, a familiar face for the past eight years. Recently Brenda revealed how she got started in modeling as well as her favorite Honora designs and what she loves most about this distinctive collection.

QVC: When did your love affair with modeling start?
Brenda Brabham: When I was about 16 I had the opportunity to model in my first fashion show. I was instantly in love! I was normally quite shy, yet I felt incredibly confident on the runway. I decided that I wanted to pursue modeling as a career.

QVC: How did your mom feel about you modeling at 16?
BB: My mother insisted that I wait until I finished school. It was clear that my education had to come first, so I put modeling on the back burner. I graduated from college with a bachelor's degree in marketing.

QVC: When did you start modeling at QVC?
BB: I signed with Reinhard Model and Talent Agency in the fall of 2004 and attended the QVC casting call about a month later. I was excited because QVC is a sought-after gig in the Philadelphia region. Fortunately, I got the job and my very first show was with Mally Roncal. I'm thrilled to still be working with her today!

QVC: What do you love most about your career?
BB: It's a wonderful feeling to be able to do what you love on a somewhat regular basis. This is typically uncommon in the modeling industry.

QVC: What's the best advice you have for aspiring models?
BB: You have to know the business. Do your homework! Seek out a trusted and reputable agent in the city you wish to model in.

QVC: Tell us what you love most about modeling for Honora.
BB: Seeing all the new designs Honora brings to QVC. I enjoy playing around with the pieces and styling them in different ways.

QVC: What's your go-to look off camera?
BB: When I'm at home I'm usually in a flowy dress or leggings and a tank. And I believe a unique shoe can elevate the look of any outfit.

QVC: How do you like to spend your down time?
BB: I love online shopping and stocking my closet with all of my favorites—dresses in the summer, tailored blazers in the spring, leather jackets in the fall, and feminine coats in the winter.

QVC: How do you celebrate the holidays?
BB: I always spend the holidays with my family—they are truly my best friends. Our gatherings are pretty relaxed. We all meet at my grandmother's house for breakfast and my mom does all the cooking. I like to bring over the sweets (my faves are muffins and oatmeal raisin cookies). Throughout the day my uncles, aunts, and cousins all stop by to chat and chew! We exchange gifts, reflect on the past year, and express how thankful we are to have each other. This is my favorite part of the holidays.