Trends, Tops & Summer Style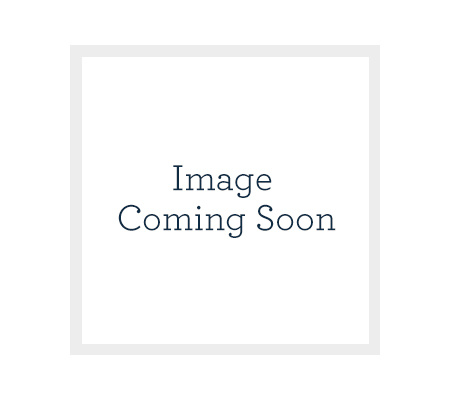 Lori Goldstein loves the change of season. "It's the perfect opportunity to reinvent old favorites and reinvigorate your closet with major new pieces," she says. Recently Lori shared the story behind her latest TSV®, talked tips for summer style & gave us a peek at upcoming trends.
Style on Q: What do you love about your TSV Slub-Knit Asymmetrical-Hem Top?
Lori Goldstein: The newness of it all. The warm weather is finally here and this top is a reflection of that. It's the perfect short sleeve in new, bright, saturated colors in one of our favorite fabrics, the textured slub, with a new, fresh hemline and full-length princess seams down the front. It's so exciting to have a brand-new silhouette for a brand-new season.
Style on Q: What are the different ways it can be styled?
LG: I love it as is with your favorite jeans—we've really built in the design details for you. Belting it with a skirt is a chic way to dress up a summer look. Layering with my Vest with Chiffon Detail or Lace Detail Cardigan is a great way to add texture and style. Scarves, like my Ombre Dot Print Scarf, are the perfect transitional pieces—they keep you warm in the summer air conditioning as well as in the fall breeze.
Style on Q: How would you wear it?
LG: I absolutely love my LOGO leggings and now that we are offering them in a variety of colors, the possibilities are endless and I am hooked!
Style on Q: What new trends can we expect to see for summer/fall?
LG: Layering and mixing colors in a unique and unexpected way are still important—it's about how you personalize it. Hi-low skirts are still very popular, texture in fabric, and scarves are bigger than ever for summer and transitioning into fall.
Style on Q: Do you have any new plans for your line?
LG: Yes! We are launching two exciting QVC.com exclusive collections later this year that fully encompass the LOGO philosophy. Stay tuned!
Shop ALL LOGO by Lori Goldstein now
*The Today's Special Value offer ends at 11:59pm ET on June 28, 2013.