Celebrity Stylist Jen Rade Debuts Her New Fashions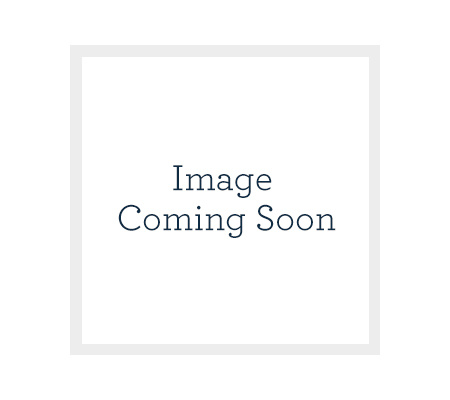 Costume designer and stylist Jen Rade has worked on everything from big budget music videos to major red carpet events. Her clientele have ranged from Angelina Jolie and Cher to Lady Antebellum and Tina Turner. Recently, she talked to us about her illustrious career and new apparel line for QVC.
QVC: A stylist seems to be a job everyone would love to have, but not many can actually become. How did you break into the profession?
Jen Rade: I really do believe that becoming a stylist must have been my destiny because it happened through such a string of serendipitous events. I was a theater major in college and I applied to work on a film that was shooting in Baltimore. Although I knew little about it, they hired me to be their costume designer. That's when I really fell in love with the job. After that, I moved to L.A. and met a girl who was a stylist for a lot of music videos and she hired me to be her assistant. From there I caught the eye of a producer who was impressed with my work and recommended me as the stylist for some big-budget music videos. That's how I got my start.
QVC: Is this your first time designing your own clothing?
JR: While I have experience designing costumes and dressing celebrities for red carpet events, my new line Edge is my first endeavor in designing clothing for everyday wear. My own closet really inspired me to start designing. I felt like I was always looking for one item of clothing and I could never find exactly what I wanted—everyday pieces with easy wear that still have some flavor; something perfect for my crazy-busy life!
QVC: Describe your style.
JR: I'm not a super girly-girl, if you can't already tell by the name of my line. I love things with a classic feel, but with a bit of an edge, and that's what you can expect to see in my designs.
QVC: What made you decide to debut your line on QVC?
JR: I'm super excited to be premiering my clothing line here because I love QVC and feel it's where I'm supposed to be. It's a unique outlet that helps you achieve a really personal connection with the customer that you can't get selling in a store. And I love that clothing here is sold in all sizes.
QVC: What do you love most about designing apparel?
JR: What I love most about my job is empowering women of every body type to feel good about fashion and the way they look, whether they're a size 2 or 22. I want every client I dress to feel great about her body and I'm extending this idea into the clothing I design as well. Everyone has something amazing about them and I feel like it's my place in this world to bring it out in everyone the best I can.
QVC: Any advice for would-be stylists?
JR: Here's my favorite piece of advice about style: Fashion isn't about money, it's about personality. You could be wearing the most expensive dress on the planet, but it's irrelevant if you don't feel confident wearing it. Confidence is the only thing that looks great on everyone.
Shop Edge by Jen Rade Looks Now