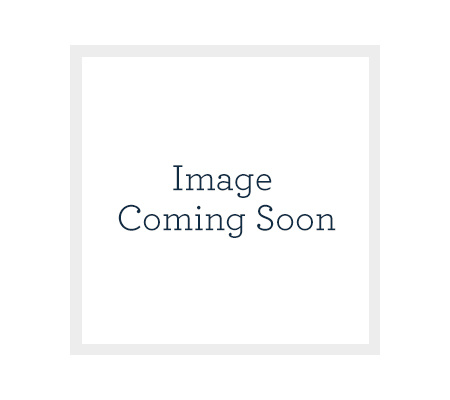 Go Clutter-Free with
Jill Martin's Minute Closet Makeover

Premieres April 12 at 8pm ET
Ready to create a more organized home? New York Times best-selling author & EMMY® Award-winning television personality Jill Martin is ready to help. Her new organizational collection features versatile products with a fashionable edge for $45 or less. Jill recently gave us the scoop on a few essentials created especially for QVC.
Jill Martin Canvas Garment Bag with Little Black Dress Design
"Going away for the weekend and just need a dress or two? This little black dress garment bag carries clothing in style and helps protect from wear and tear during travel. Très chic! An amazing gift for a girlfriend, a bridal party, or yourself."
Jill Martin 360° Rotating Hexagonal Hanging Closet Organizer
"This is a must-have for a family or fashionista with a lot of stuff, and it comes in three prints to represent every woman's personality. This closet organizer can be used from season to season and spins around for easy use. With 20 slots that can hold shoes, gloves, and hats along with many other items, the four inner shelves fit everything from fitness equipment to chunky sweaters."
Jill Martin Set of 6 Printed Drawstring Shoe Bags
"You'll flip for these shoe bags—they're great on the go or for cute storage in your closet. The set includes a bag for every type of shoe, from strappy heels to sneakers. There's a perfect match for any wardrobe."