Carolyn & the Q: The Designer Looks Back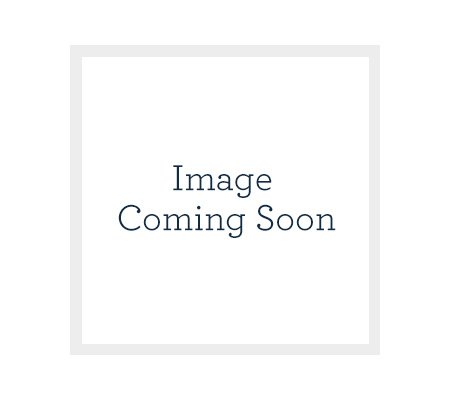 Carolyn Pollack—talented jewelry and accessory designer—knows how to finish off any look with just the right touch. And with her 50th birthday on February 9, she's delivering a limited-edition Today's Special Value® bracelet and supercharged shows to commemorate this milestone.
Over the years, QVC has become a very important part of Carolyn's world—a reason she wants to celebrate her birthday with the Q. "I have met so many wonderful friends over the past 18 years," she effused. "The people I work with here are truly amazing, and the friends I have met through my travels across the country are very special to me. I can't think of a better way to celebrate my big birthday than at QVC!" As for her fabulous birthday plans outside of QVC, Carolyn is having a big bash with friends and family to ring in her 50th with style. Picture food, drinks, festivities, and a whole lot of fun!
When jewelry, friendship, and a fabulous fête collide, something absolutely magical ignites! Carolyn's brand-new pieces speak true to her love of distinct hues and bold textures—giving you unique jewelry with fresh color combinations.
"When I design, I think about how certain colors will accent our wardrobe for the season. The February shows are a lot of fun to design for because we're in a seasonal transition and ready to infuse color into our ensembles," Carolyn explained. Rich, colorful gemstones set Carolyn's jewelry apart, and her 50 brand-new designs (in honor of her 50th birthday) will surely blend in her signature style.
Don't miss out on her gorgeous February 7 Today's Special Value® Sterling Silver Cuff. The design was inspired by the friendships she's made through her jewelry line, and the connections her collectors have made with one another. "Many of you have shared your passion for jewelry, as well as advice on how to mix and match your favorite pieces," Carolyn said. "My designs have definitely evolved over the past 18 years. This cuff bracelet celebrates where 'CP' is today…thanks to all of you!"
Carolyn has created great memories with hosts, guests, customers, collectors, and more. You have become her ever-growing QVC family, making what she and her husband, Bill, enjoy doing possible. "You can imagine how personal our jewelry is to both of us," she told me. "We are so proud of our relationship with QVC and thankful for our wonderful collectors who continue to inspire us."
Shop Carolyn's Birthday TSVSM Now
Want more Carolyn? Celebrate Her 50th with 50 NEW Items Shop the selection now
*The Today's Special Value Offers end at 11:59pm ET on February 7, 2013.