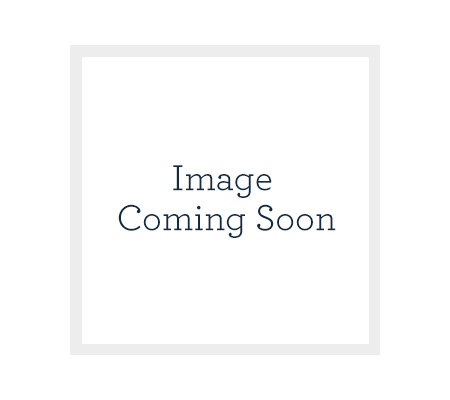 We recently got a chance to sit down with Emeril to chat about his favorite seasonal flavors, how to get the most out of every meal, and more. Enjoy!
Q: What are some of your favorite go-to comfort foods to make in the wintertime?
A: Cold winter days are perfect for cooking braised and slow-cooked comfort foods. A few of my favorites are pot meals such as chili, Bolognese sauce, red beans and rice, and my mom's kale, potato, and chorizo soup.
Q: What are some of your favorite ways to work with leftovers or meals that can last for a few days?
A: The carcass from a roast chicken (or two) easily translates into chicken soup, chicken pot pie, or chicken and dumplings a day or two later. Leftover roast beef works great if you shred it and turn it into a flavorful ragu to serve over pasta. I also like to make fried rice with just about any leftovers I have in the fridge, whether it be small amounts of leftover roast beef, chicken, pork, or vegetables. Anything that combines easily to create a great one-dish meal with minimum effort.
Q: What are three ingredients everyone should have in their pantry?
A: Olive oil, chicken stock, and Essence. And dried pasta. Ok, well, that's four.
Q: What's an easy, homemade salad dressing?
A: Basic vinaigrettes are always simple: 1 part vinegar to 2-3 parts oil. (Adjust acidity to taste.) Make it your own by using your favorite vinegars and oils, and by adding a bit of mustard, minced shallots, and herbs. And don't forget to season to taste with salt and pepper.
Q: Quick! You have 20 minutes to make dinner. What's your go-to recipe?
A: You can never go wrong with a pasta dish with ham, peas, onions, garlic, and a touch of cream.