Q&A with Judith Ripka

What inspired you to become a jewelry designer?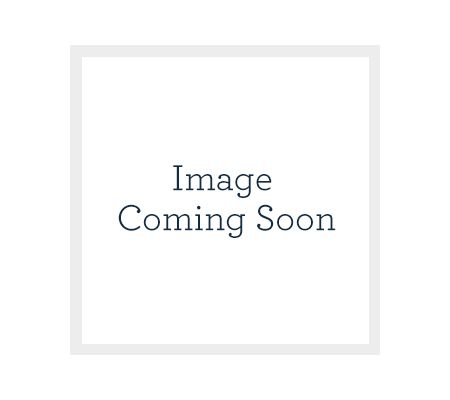 Designing jewelry is an innate part of who I am. It is in my DNA, and I have always known that I would be a jewelry designer. My earliest memories are of playing in my mother's jewelry box and accessorizing
my clothing, tying a heart charm to my belt, hanging a pin off a chain draped around my neck or transforming a necklace into a belt and weaving it through the belt-loops in my jeans. Some of my friends played with dolls, other played sports, I accessorized. It was natural to me. My mother encouraged me to celebrate my individuality and to experiment creating beautiful things.
What inspires you today?
My mother taught me to see the beauty in the details of the world around me. The greatest legacy my mother left me was to experience the beauty in everything. She encouraged me to celebrate my being unique and experiment creating beautiful things. For instance, a recent collection of mine was inspired by the architecture of Paris. I was there with my husband and walked the avenues like a tourist absorbing every architectural detail. When I returned home to New York, the shapes and contours of the adornments on the buildings translated into the curves of new necklaces, bracelets and rings.
You've received the nickname "The Queen of Hearts" because of some of your outstanding jewelry designs. How do you feel about that?
I love it. I love incorporating heart detailing into my designs because it is a symbol of love and romance.
What do you see as the biggest difference in the designer jewelry industry between 1982 when you won the DeBeers Award for Outstanding Jewelry Design and now?
In the early years, it was hard to find a voice in a male dominated business world. Today, there are many more women jewelry designers, who I applaud and support, as the women that mentored me were paramount to my success.
What do you see as the hottest jewelry trend in 2011?
Big, bold jewelry that makes a statement. I always encourage every woman to own a big and bold cocktail ring. A ring is one of the first pieces of jewelry that people notice with every handshake, gesture and wave, and it is a great way for a woman to express her personal style.
What's your favorite piece of jewelry to wear?
My engagement ring, which I designed myself. My husband bought me the diamond and two very rare emeralds, and I created what I think is the perfect ring! Although I mix and match my jewelry every day, and always try to wear something new and different, it is that one piece that makes me smile like no other. In addition to being an exquisite piece of jewelry, it also is a great symbol of love and commitment to my best friend and husband, Ron.
What's next for Judith Ripka?
I will keep on designing new styles, perfecting my craft and evolving into a total lifestyle brand. More on the horizon.