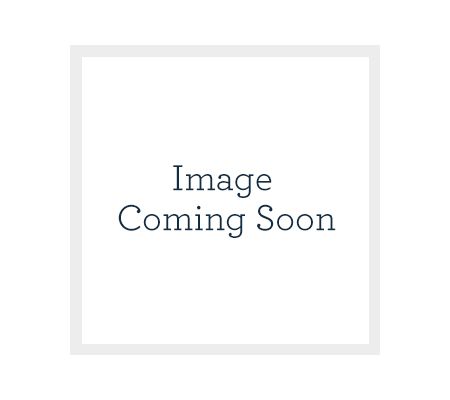 David's Grill Recipes
Steak Fries
Ingredients:
1-1/2 – 2 lbs. steak fries, frozen
2 Tbsp. olive oil
1/2 tsp. salt
1/2 tsp. pepper
1/2 cup grated Parmesan
1 tsp. smoked paprika
Garlic Sauce with Fresh Herbs (recipe follows)
Directions:
Preheat grill to high. Toss steak fries in a large bowl with olive oil, salt, and pepper. Place steak fries in the grill basket and grill on high for 12 — 15 minutes, tossing frequently until nicely colored. Remove the fries from the grill basket and place in a bowl. Toss fries with the sauce and sprinkle with grated Parmesan and smoked paprika. Transfer to a platter and serve.
---
Garlic Sauce with Fresh Herbs
Ingredients:
2 Tbsp. mayonnaise
2 Tbsp. fresh lemon juice
2 cloves garlic , minced
1/2 tsp. salt
1/4 tsp. ground black pepper
1/8 tsp. cayenne
1/2 cup coarsely chopped fresh parsley
1/2 cup coarsely chopped fresh dill
1/4 cup olive oil
Directions:
Add the mayo, lemon juice, garlic, salt, pepper, cayenne, and herbs to a blender or food processor. Pulse until well incorporated. Slowly add in oil to emulsify. Reserve sauce as a dip, or toss with finished steak fries.