June 10 , 2011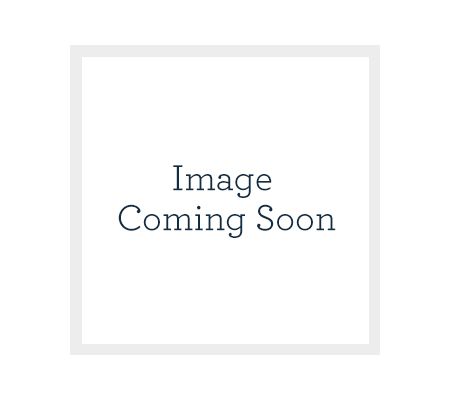 Safety Recall Notice
Batteries for HP, HP Pavilion, HP Compaq, and Compaq Presario Notebook Computers
HP urges customers to recheck notebook models and batteries
HP is expanding the May 19, 2010 worldwide voluntary recall of certain battery packs shipped in notebook PCs sold between July 2007 and July 2008. The batteries can overheat, posing a fire and burn hazard to consumers. The affected battery packs were distributed in certain notebook PCs within the following model/series.
HP Pavilion
Compaq Presario
HP
HP Compaq
dv2000
dv6500
dv9700
A900
V3000
V6000
G6000
6510b
6710s
dv2500
dv6700
dx6000
C700
V3500
V6500
G7000
6515b
6715b
dv2700
dv9000
dx6500
F500
V3700
V6700
6520s
6715s
dv6000
dv9500
dx6700
F700
6710b
6720s
What to do:
1. Immediately stop using your battery pack. If your original battery has not been replaced, recheck and validate the battery even if you validated previously.
2. Visit the HP Notebook PC Battery Recall website to verify if your battery pack is part of this program or call the number below (U.S. & Canada only).
http://www.hp.com/support/BatteryReplacement
1-888-202-4320 (U.S. & Canada) 7 am–7 pm CST, Monday–Friday
3. Worldwide should visit the HP Notebook PC Battery Recall website above or call the specific in-country telephone number at http://welcome.hp.com/country/us/en/wwcontact_us.html.
Note: For worldwide support, select the worldwide link; select the country/language and click Technical support after you buy.
© Copyright 2011 Hewlett-Packard Development Company, L.P.

In cooperation with the U.S. Consumer Product Safety Commission
Post until Novemer 30, 2011