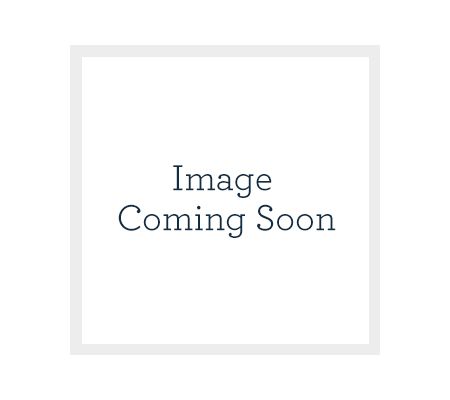 Visit the Community on the Q.
Be our fan on Facebook.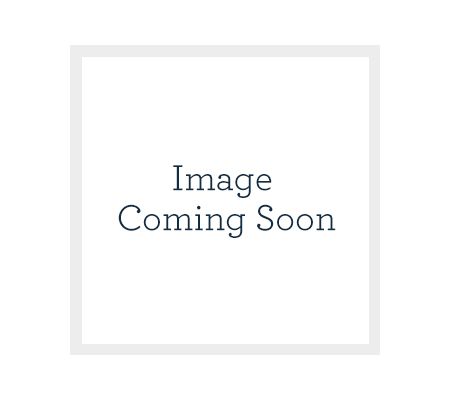 Follow us on Twitter.
Satisfaction Guarantee: If for any reason you're not completely satisfied, simply return this item within 30 days of receipt for a refund of purchase price or exchange (if available).
Prices, guests, show dates, times, and program hosts are subject to change without notice. Quantities are limited. Check for availability. Price and/or prices shown do not include shipping, handling or applicable sales tax.