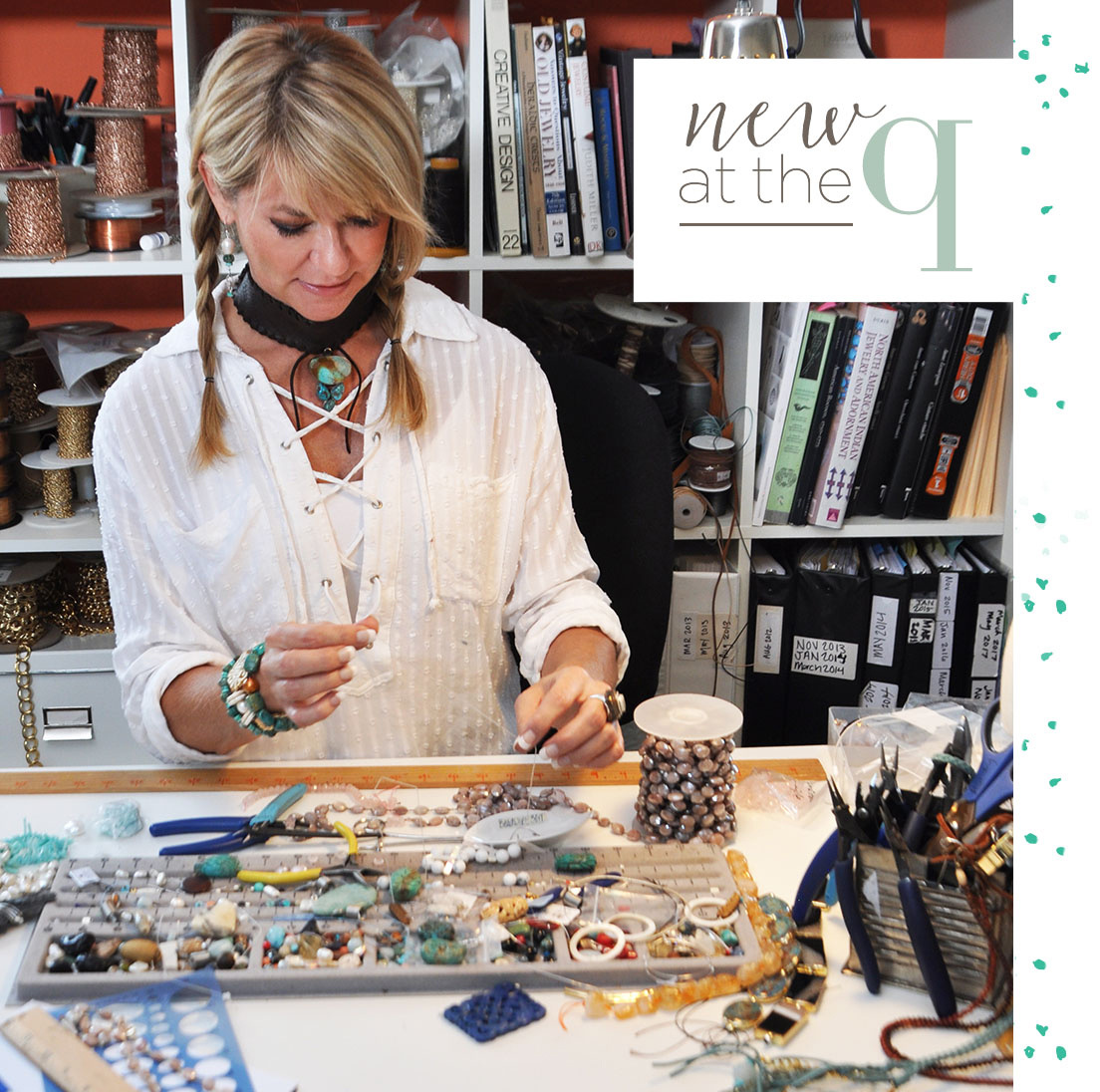 Take 3 with Jodie M.
This new-to-QVC jewelry designer favors "rustic luxury" with a modern, southwestern flair.
What's your favorite piece?
"My lariat necklaces. They are full of gemstones in tonal colors. Each lariat can be worn four different ways."
What clothing brand mixes well with your designs?
"Vince Camuto. It's casual, but with elegant touches. Just like Jodie M."
What's one fun fact about you?
"I love my rescue dog, Cowgirl! She's a mutt, but she prances around like a queen!"
Fit for a Queen
Real Women of QVC
Thanks to our volunteer fit models, designers and buyers get a chance to see how apparel fits on real women, ensuring you get the most accurate sizing information.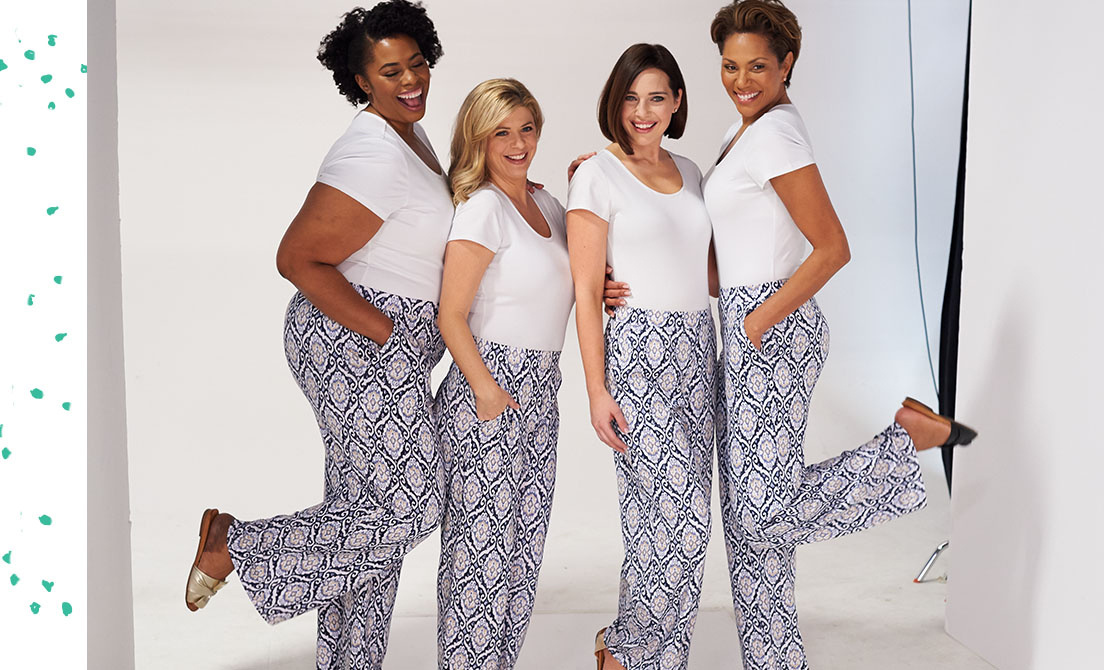 Sweat in Style
Famed fitness guru Tracy Anderson has teamed up with Jill Martin of G.I.L.I. to design our newest line of active wear.
Affordable Elegance from JAI
The JAI Sterling Silver Round Box Chain Bracelet has become a best seller. Get the low down on the updated design, how to wear it, and why you'll love it.

Good Hair Day
Get hair-raising tips and tricks for creating salon looks at home with the Today's Special Value® Calista Triangl Heated Brush.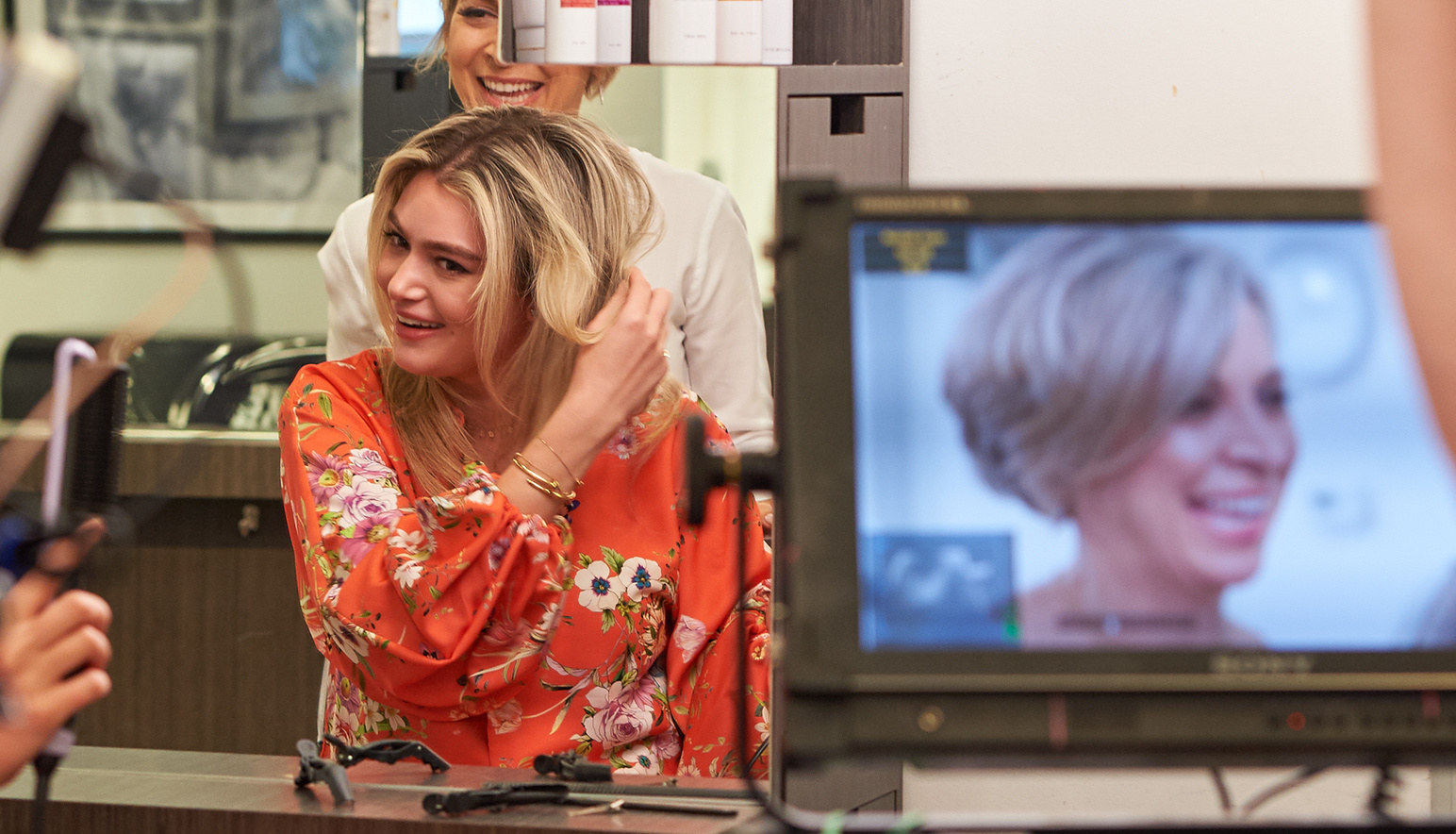 Happy Glamper
Glamorous camping brings nature and luxury together. We'll show you how to experience the great outdoors without having to endure the great outdoors.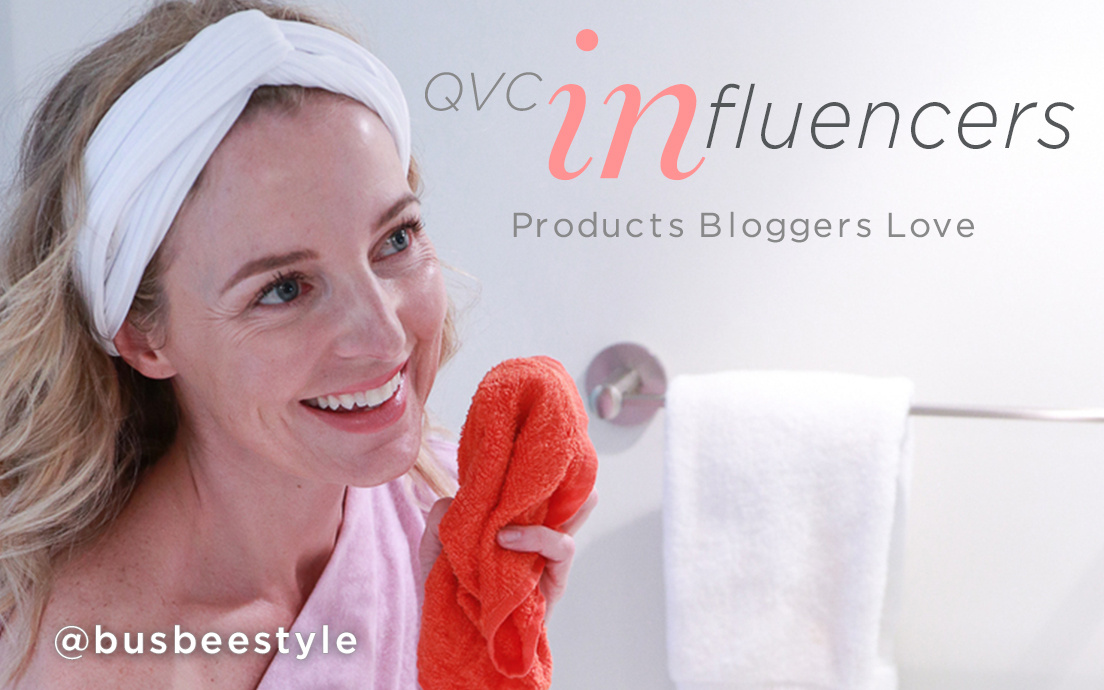 Party Face
Our featured blogger shows you how to get a fresh summer face, and you're invited to celebrate QVC's 32nd birthday.