Q&A with Maureen Kelly: Meet the Woman Behind tarte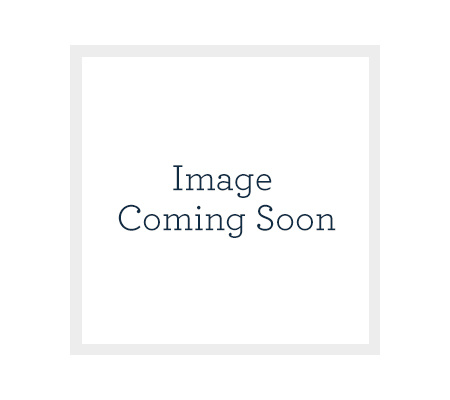 QVC: What role do you play in the development of new tarte products?
Maureen Kelly: I'm ALWAYS on the lookout for ideas for new products. I draw inspiration from everything—people on the street, exotic locations, trade journals, and museums. When I learn about a new ingredient that delivers real benefits other companies aren't offering, we go into development immediately. It can take anywhere from a few months to several years to see a concept turn into a final product.
Q: How will the TSV? collection take customers on a "journey to natural beauty?"
MK: Every product in this collection is infused with incredible ingredients that nourish and enhance your complexion while you wear them. For example, while you're wearing our Amazonian Clay Full-Coverage Foundation, it's also working to transform your skin. The clay is a total skin balancer that reduces dryness and flakiness; improves skin clarity, firmness, and texture; and provides beautiful coverage. Now that's a journey every girl should go on!
Q: Why did you decide to include a lipstick in a TSV? collection for the first time?
MK: My QVC customers! So many of you have asked for a rich, creamy, full-coverage lipstick from tarte. This one is infused with cupuacu and murumuru butters so it's super hydrating. Plus, the plum-rose hue is like your lips but better. It's the perfect shade.
Q: How is Lights, Camera, Flashes Statement Mascara different from Lights, Camera, Lashes, which customers already know and love?
MK: Lights, Camera, Flashes is for the times you really want to make a statement. It's clinically proven to increase lash volume by 752%! It's the best for special occasions when you want your lashes to stand out and add some extra drama.
Q: Where did the idea for the Brow Architect tool come from? What does it do?
MK: I'm the first to admit I'm not a makeup artist, so when all of the artists I work with started talking about brow underscoring, I wanted to be able to do it myself. That's why I developed this easy, all-in-one tool. In three steps, it combs, fills, and highlights brows to brighten your entire face! It's changed my life!