About Linda Dano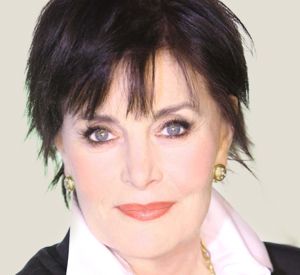 An Emmy®-winning actress and talk-show host, Linda Dano always maintained parallel careers as a designer and president of Strictly Personal, her own New York-based consulting business. For more than a decade, Linda Dano appeared on QVC with an exclusive line of fashion accessories while working privately to help clients create beautiful sanctuaries for their own homes.
Dano's acting career took off while modeling in her home state of California; however, her true passion was the work she did as a design major at California State University at Long Beach, CA. She has since authored two books on design and has been commissioned to create home interiors for some of Hollywood's legendary A-listers. The new Linda Dano Home Collection represents her next natural next step — designing her own home collection.
"The inspiration behind the line is my personal passion for antiques," said Dano. "I have insisted on careful attention to detail, color, craftsmanship, and versatility that I know my customers expect from me. Having a successful partnership with QVC in the past, I knew it was the perfect place to launch my exciting new venture."