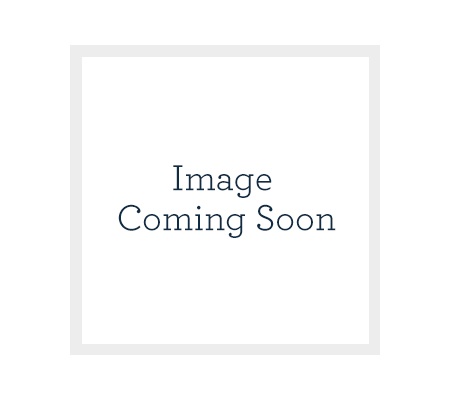 Limited-time offer!
Enjoy a $10 QVC eGift Card when you open a new QCard® and make a purchase.* Offer valid from 7/1-7/26.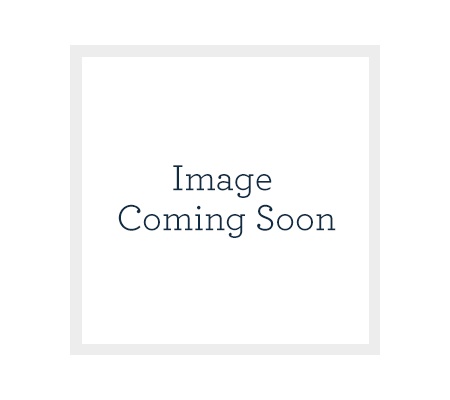 You will be asked to sign into your QVC.com account first.
Our exclusive credit card makes shopping with QVC fast and easy!
Plus... QCard holders get all these benefits:
Sneak peeks at Today's Special Value® offers, private sale opportunities, and special promotions.
One free Studio Tour pass for you and 5 friends at our state-of-the-art broadcasting facility in West Chester, PA.
Easy-to-read, itemized monthly statements for all your QCard purchases
Conveniently view and pay your bill online.
Receive paper or online statement — the choice is yours.
Don't wait… Apply for your QCard today!
Already have a QCard? Click here to manage your account.
*Subject to credit approval. This eGift Card Offer is valid between July 1 and July 26, 2015 ("Promotional Period"). Offer applies only to QCard® applicants approved during the Promotional Period by Synchrony Bank, the issuer of the QCard, who make a qualifying purchase that posts to their new QCard account by July 26, 2015. Offer is not valid for prior purchases, items ordered on Waitlist, or Auto-Delivery or Advance Order items that are not ordered during the Promotional Period, but subsequently ship during the Promotional Period. Offer is not valid for existing QCard holders. QVC will send the $10 eGift Card to qualifying QCard holders by email 2–4 weeks after the Promotional Period ends but may delay issuance of a promotional eGift Card in its discretion in order to investigate or protect itself from fraud, or if it suspects a violation of the terms and conditions related to this offer. Your QCard account must remain open, in good standing, and not be delinquent at the time the eGift Card is sent. Offer is limited to one $10 eGift Card per QCard account. Qualifying purchases that are returned during the Promotional Period will void this offer. If QVC determines that any merchandise was purchased pursuant to a transaction that violated the terms of this offer, then QVC will be entitled to void the promotional eGift Card issued in connection with such purchase without notice. All promotional eGift Cards are issued on QVC's behalf through CashStar and are subject to the eGift Card Terms and Conditions appearing on CashStar's website at
https://qvc.cashstar.com/about/terms_and_conditions
. QVC employees are not eligible to take advantage of this offer. Offer is not transferable and cannot be combined with any other offer. QVC reserves the right to suspend or change the offer at any time without notice. This offer is sponsored by QVC, Inc. and not Synchrony Bank.