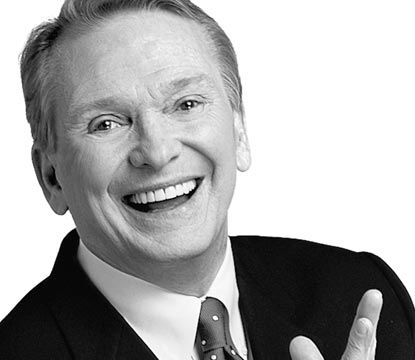 About Bob Mackie...
For years, Bob Mackie's designs have graced some of the most famous stars in the entertainment industry. His ready–to–wear collections, accessories, fragrances, eyewear, collectibles, and home furnishings exude fashionable flair.
As a young boy, Mackie submerged himself in Hollywood glamour, watching and studying every film possible. After leaving design school he quickly found himself in great demand as an assistant to many of the industry's top designers.
By the mid 1960s, Mackie was a hot young "mod" designer, creating costumes for many top TV variety specials. To date, his impressive television career has earned him 31 Emmy®–award nominations and eight Emmy® Awards.
His contributions to fashion were recognized in 1999 with the Bob Mackie Retrospective at The Museum at The Fashion Institute of Technology. In 2001, he was also honored by the American Council of Fashion Designers of America at the 20th Annual American Fashion Awards.
Mackie brings his inimitable style to QVC with "Wearable Art" by Bob Mackie — a collection of distinctive apparel and accessories.