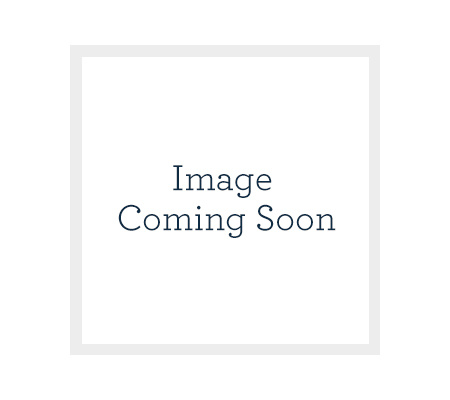 Isaac's Summer Place
To identify Isaac Mizrahi simply as a designer would be an understatement. A major force in the fashion field for years, Isaac produces timeless designs that transition easily from runway to every day, as well as all around your home. His greatest ambition? To make your life easier and more fabulous in the process. His latest collection is no exception. Recently, he discussed the place that inspired these colorful new designs.
QVC: What is the inspiration for your Bridgehampton line?
Isaac Mizrahi: I wanted to do a high-end line and decided to call it "Bridgehampton" because I've lived close to half my life in Bridgehampton, New York. It's a great place to get away from the madness of the city and reflect. Most of my inspiration comes from there. I love the simplicity of living there and the beautiful purity of things. It really makes you appreciate simplicity and quality, which I think are reflected in my designs.
QVC: What are some of your favorite things to do in Bridgehampton?
IM: I love to cook and visit farm stands to get really great ingredients. My favorite is called "Pike's." It has all types of amazing fruits and vegetables. It makes cooking so much fun. I also love riding my bike around town. There are so many things to do and places to eat in Bridgehampton. There are a ton of great shops, as well.
QVC: What is your creative design process like?
IM: I feel that if you have the idea, you should have no problem making it a reality. It feels less stressful for me to have an idea and try to execute it any and every way I can than to have these ideas and do nothing with them and not express myself.
QVC: How worried are you about doing something that someone else has already done?
IM: That's something I'm constantly worried about. I like to be original. It's taken me a good 25 years to figure out how to be inside of a trend because I was always worried about trending within my own brand. Now it's a bigger concern because there are more markets.
QVC: What were your aspirations as a child? Do you feel as though you've attained them?
IM: It's so hard to separate because I had so many goals and aspirations, but I really don't feel like I've accomplished much because there's so little you can actually put a period on and say "that's the end of that." It's much more than crossing things off a list. I'm always out to do more and my list of goals is forever growing.