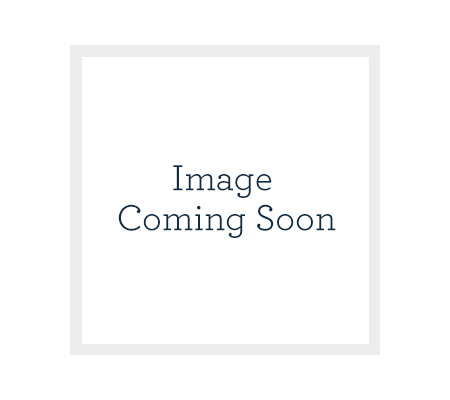 Meet Allison Ripka
Fine jewelry is a family affair for Judith Ripka and her daughter-in-law, Allison. Working alongside Judith, who Allison affectionately calls "Judie," has provided Allison a wealth of knowledge. Plus, it's fostered a lifelong passion for all things jewelry.
QVC: You've known the Ripkas for quite a while-can you tell us the story behind that?
Allison Ripka: Wow! Do you want the short version or the long one? My history with the Ripka family goes back 30-plus years. (I know a woman never shares her age, but clearly this interview will give mine away!) I've known the family since I was eight, when Brian [Ripka] and I were childhood friends. We lived in the same neighborhood, and I spent many afternoons playing basketball, riding bikes, and more with Brian and his brothers.
But there was also a very girly side to me that enjoyed everything fashion and jewelry related. I vividly remember Brian and David calling me back to the basketball game after I had sneaked away to see Judie's latest creations. She always took the time to show me what she was working on and wanted to teach me everything-and I wanted to learn. I loved every minute of it! And Judie tells me she loved it when I came over, because it gave her a chance to enjoy "girl talk." In a lot of ways, I was her "daughter" before I became her daughter-in-law. Who knew that Brian and I would end up going to college together and now be looking forward to our 17th wedding anniversary and enjoying our two children, Gabby and Jesse. I guess he and I have come full circle-from basketball hoops to hoop earrings!
QVC: Is that how you became interested in the jewelry business?
AR: Yes. I have always loved fashion and jewelry, and my passion has been nurtured over the years by spending so much time with Judie. Additionally, attending countless fashion shows, trade shows, trend presentations, and more has given me great insights into balancing fashion trends and consumer preferences with timeless, versatile styling. My favorite part about jewelry is that it is so much fun to try on-and even more fun to own. Women feel good when they put on a piece of jewelry they love. It's universal!
QVC: Can you tell us about your role at the company?
AR: My formal "title" is style director for the Judith Ripka QVC Collection. That said, we're not much for titles, because it's a family business. Everything we do is very collaborative! In my role, I focus on trend forecasting. Judie always says her jewelry is "classic with a modern twist"-which is the best way to describe it. Therefore, so much of what I do is making sure we are on trend, but not overly trendy.
QVC: How does your family life blend with your business life?
AR: It's a 24/7 blend! We work together, play together, love together, and laugh together. We can all go out to dinner as a family and find ourselves laughing about the kids or talking about our next trip to source stones. Whatever topic we cover-personal or professional-everyone in the group has a sincere interest. It just feels really good. It's been amazing to work with my husband and have the opportunity to grow together. His love, support, and guidance have only strengthened our relationship.
QVC: What are you most looking forward to during your QVC appearances?
AR: Hands down, the customers! Before I joined the QVC family, I knew Judie had very close relationships with her customers. I would hear stories from her and Brian about "Ripkanistas" they knew and had met. It was hard for me to understand how QVC could be such a huge platform, yet these relationships could be so personal. Fast forward to today-I 100% understand! The opportunities to speak with customers who call in while on air, to connect with them via email and Facebook, and meet them in person create a real relationship. Now, like Judie and Brian, I greatly look forward to events where I can meet all of the wonderful women who love Judie's jewelry.