QVC released the following announcement from Doug Howe on March 10, 2011
Leveraging Talent for the Evolution of Merchandising, Planning and Sales
Last month, we announced that the US business would be aligning the work of Merchandising, Planning, and Sales by product category focus to create a single strategic vision for each business category. A vital first step in this process was to define the categories around which our work will be organized. I'm pleased to share that the seven categories are: Accessories; Apparel; Beauty; Cook, Dining, and Household; Electronics; Home Style; and Jewelry.

To best deliver results for all categories, we have established Category Leadership Teams comprised of category-focused directors of Merchandising, Planning, and Sales. Each of these Category Leadership Teams will also work with a member of Merchandise Financial Planning and a creative director focused on their category.

The new category-focused structure will look like this: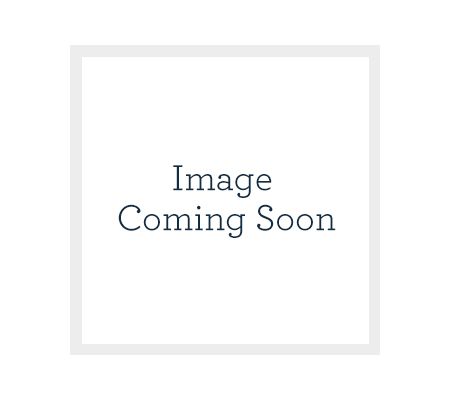 This new category team structure has some important benefits:
We will now have a core leadership of equal partners from Merchandising, Planning, and Sales who work together to drive category strategy and decision making.
This structure will enable us to be clearer about roles, responsibilities, and hand-offs.
Having a common vision at the director level will allow us to strengthen category expertise in both on-air and off-air platforms.

As part of our efforts to develop category-based leadership, I am pleased to announce that Susan Benton has joined QVC as Director Merchandising. In addition to Susan's leadership, I am happy to share our director level structure with you, including the promotions of Stacy Gautier, Rebecca Kerper, Maria Read, and Michaelann Vankirk (Click here to read more). To support our ongoing Talent Management strategy, the directors who will take on these roles below in Q2 are both existing talent continuing their role leadership and people moving into new roles to leverage cross-functional skill sets.
DIRECTORS BY CATEGORY- The names in italics represent promotions
CATEGORY

MERCHANDISING DIRECTORS

PLANNING DIRECTORS

SALES DIRECTORS

ACCESORIES
Tim Byrket
Stacy Gautier
Kathie Iannuzzi
APPAREL

Rosemary Murphy

Michele Okuniewski

Maria Read
Sue Schick
BEAUTY
Claudia Lucas
Jeff Raiczyk
Michaelann VanKirk
COOKING, DINING AND HOUSEHOLD
Ken O'Brien
Koreen Fader
John Russell
ELECTRONICS
Rob Ellerstein
Open (posting)
Rebecca Kerper
HOMESTYLE

Susan Benton

Karl Schroeder

Mary Beth Delaney
Sue Atherholt
JEWELRY
Debra Puzio
Paul Greenholt
Ken Locicero
This new category-focused structure will allow us to tell one cohesive story and position us for greater success as a multichannel retailer. This new structure is also exciting for our organization because it includes significant cross-functional career development opportunities. As evidenced by Ken Locicero's move from Merchandising to Sales, Sue Atherholt's move from Planning to Sales, and Sue Schick's move from Talent to Sales, our goal is to leverage our talent and match team members' roles to the on-air or off-air platform and department in which they are most interested. I look forward to team members embracing new opportunities and to the achievements of our newly aligned teams!

I want to thank all of our directors for their collective commitment to excellence and for stepping up to the challenge of new responsibilities and enthusiastically leading this next evolution of Merchandising, Planning and Sales. Please join me in welcoming Susan Benton to the team and congratulating the directors!